Printed from https://www.writing.com/main/books/entry_id/1005802-March-4-2021
(28)

This contains entries to Take up Your Cross, Space Blog, Blog City PF and BC of Friends
#
1005802
added
March 4, 2021 at 3:04pm
Restrictions:
None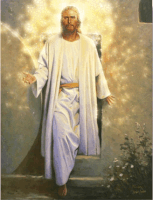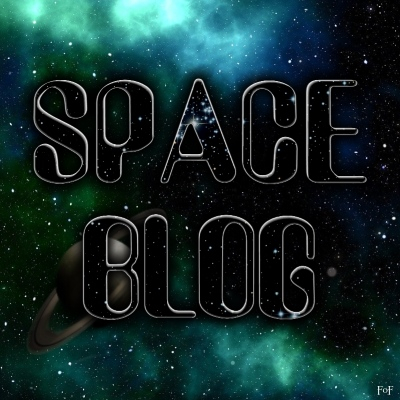 }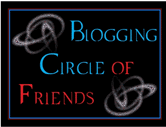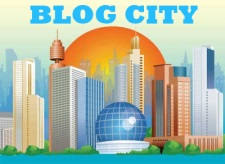 I apologize for being so late today. It seems that if it is not one thing keeping me from my blog, something else keeps me from it. Today I was overwhelmed with side effects from my new medication. I thought at first that it was sugar, but am pretty sure it is my new medication. I have been dizzy and light headed all day. The side effects will pass in a day or so.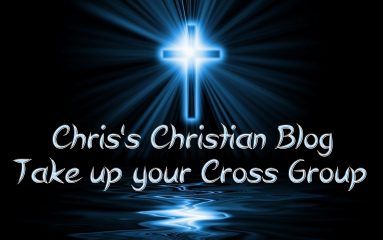 "Prompt: Matthew 5:10-12
10 Blessed are they which are persecuted for righteousness' sake: for theirs is the kingdom of heaven.
11 Blessed are ye, when men shall revile you, and persecute you, and shall say all manner of evil against you falsely, for my sake.
12 Rejoice, and be exceeding glad: for great is your reward in heaven: for so persecuted they the prophets which were before you.

This is the last beatitude. What does it mean to you, and why should we rejoice when persecuted?"

Persecution to me is a sign that I am doing something right. Back in the days Jesus spoke these words people died for their beliefs.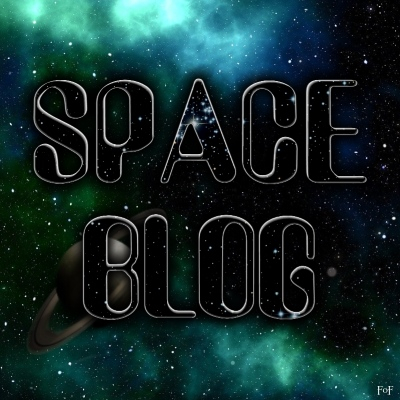 Hi Crew

"I was cruising solo for a while today and materialized from hyperlight speed to see a beautiful, shining star on WDC. Nixie 🦊
is a moderator on here and has many irons in the fire.
The Carousel (18+)
Introspection. Where are you going?
#

2237234

by Nixie 🦊
is a prose asking "Where are you going?"

Please tell her where you want to go in life."

I'm starting a new career. I'm working as a chaplain and a peer support specialist. I'm seriously considering the possibility of starting a long-term rehabilitation facility specializing in the treatment of veterans. In fact, I have a meeting of the minds with a professor from Marshall University to discuss doing just that.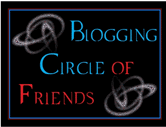 Prompt: "Use these words in your entry : writing, security, wooden, ancestors, hard ,fast and hunter."

I am a hunter. I hunt for opportunities. I am

writing

my will that way. My

security

lies in Jesus Christ. My ancestors believed in Him. I work

hard

and fast.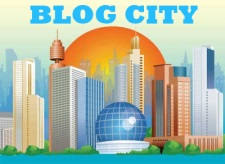 "Prompt: Write about your darkest teacher."

Her name was Hazel Eddy. She had taught my grandmother when my grandma was in third grade. She was old, mean, and strict.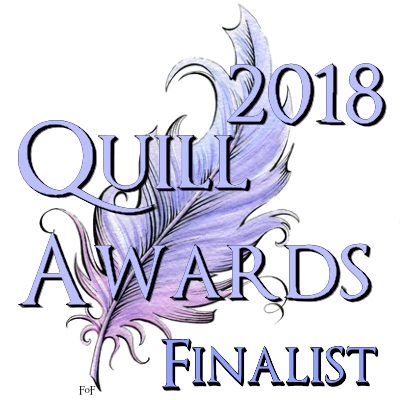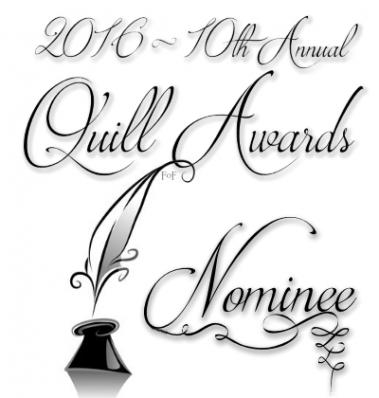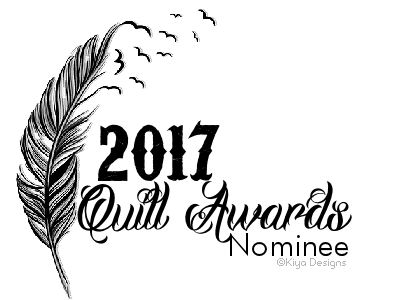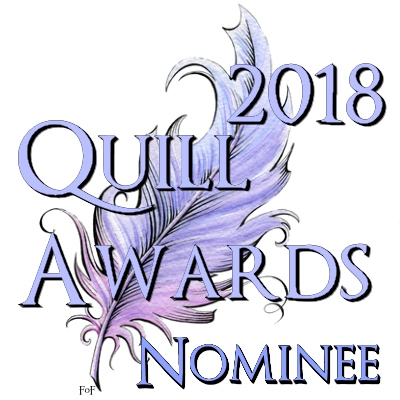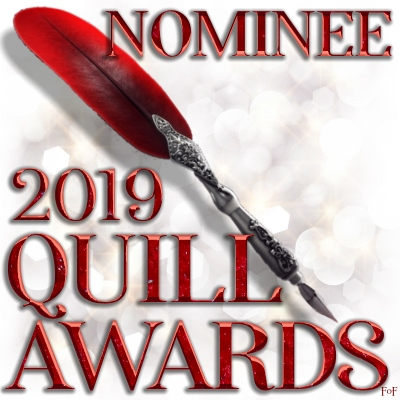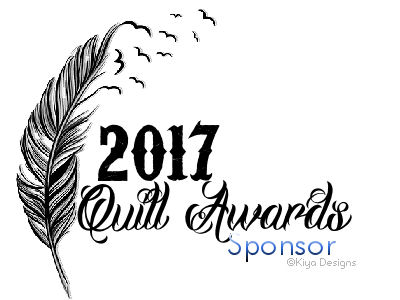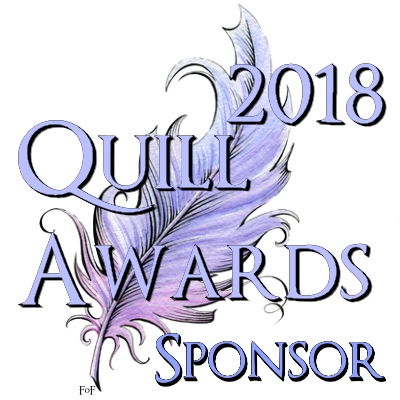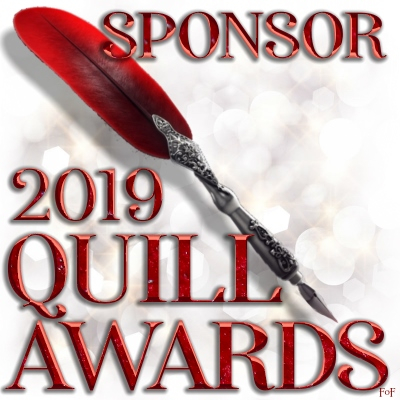 © Copyright 2021 Chris Breva AKA Marvin Schrebe (UN: marvinschrebe at Writing.Com). All rights reserved.
Chris Breva AKA Marvin Schrebe has granted Writing.Com, its affiliates and its syndicates non-exclusive rights to display this work.
Printed from https://www.writing.com/main/books/entry_id/1005802-March-4-2021