Printed from https://www.writing.com/main/books/entry_id/1005856-March-5-2021
(28)

This contains entries to Take up Your Cross, Space Blog, Blog City PF and BC of Friends
#
1005856
added
March 5, 2021 at 11:22am
Restrictions:
None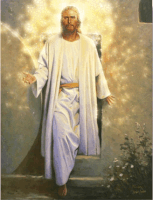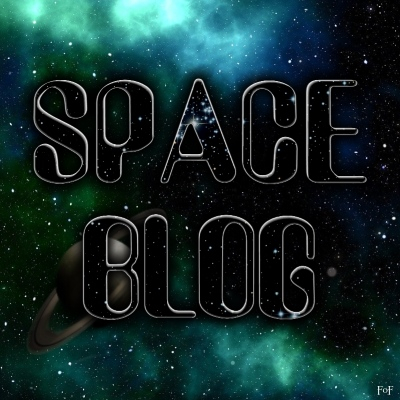 }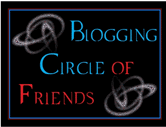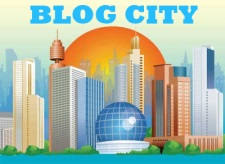 I hope my readers can forgive my busyness. I have had a really busy week and it looks like it could get even busier over the next few months. If I am not ill I am in a rush and my blog is suffering. I type so slow that it takes me all morning to fill it out. In two hours I have a huge business meeting. I have to clean up and get ready for that meeting. It will determine how busy I am going to be for several months or years to come. I am considering starting a Long-term Residential Rehabilitation and Treatment Center for veterans here in town. I feel veterans have special needs that are left unmet by traditional rehab centers. A business professor from Marshall University has agreed to meet with me and discuss the possibility of starting a rehab that meets those needs. The meeting is at 2:00 PM today.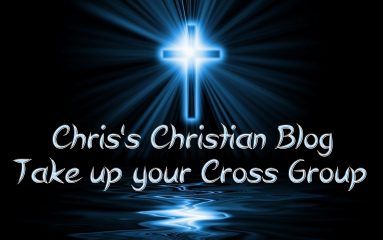 Prompt: "Ye are the salt of the earth: but if the salt have lost his savor, wherewith shall it be salted? it is thenceforth good for nothing, but to be cast out, and to be trodden under foot of men.

Right after the beatitudes, Jesus says we are the salt of the earth. What does it mean to be the salt of the earth?"

The salt of the earth is believers or Christians. We are a unique people who ought to stand out in a crowd. Peter refers to us as a "royal priesthood, a peculiar people."

We should be noticeably different from the world for Jesus should shine through us. Our focus should be very different from that of the world. Our focus should be on God and others. We should never seem self-centered. This focus makes us odd to the world.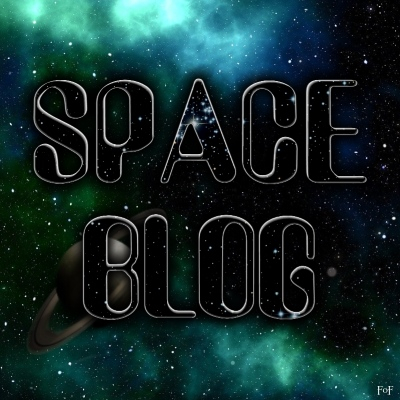 Prompt: Prompt: I was cruising the galaxy with Sprinkles, the unicorn and found this planet:
April Winds (E)
Las Vegas 2012
#

1858892

by Prosperous Snow writing poetry


Write about April winds.

We don't have April winds around here. We have April showers. The April showers bring May flowers. May flowers bring June bugs. The saying goes on.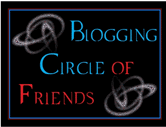 Prompt: "Give us a brief glimpse into your life at 10, 20, 30, 40, 50, 60... 70. Make it exaggerated and humorous."

10-40 I was addicted to drugs. 40-60 are still being written. I've earned four degrees and landed a job.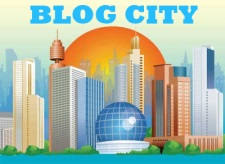 Prompt: "I glanced out the window at the signs of spring. The sky was almost blue, the trees were almost budding, the sun was almost bright. "Millard Kaufman said, but then...

it's your story to tell."

But then it started to rain.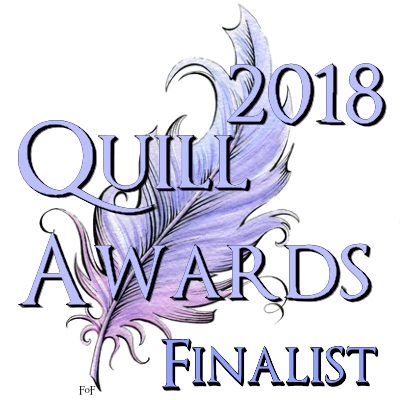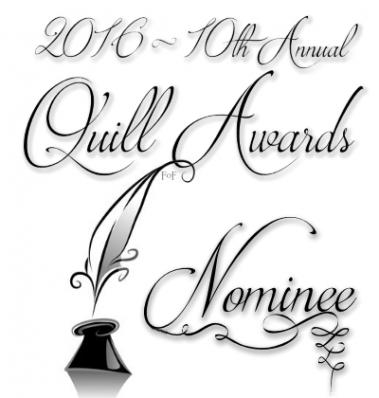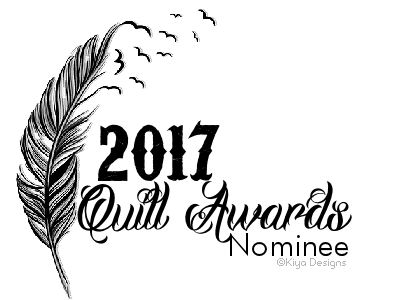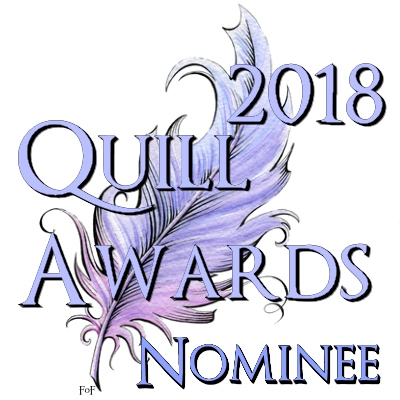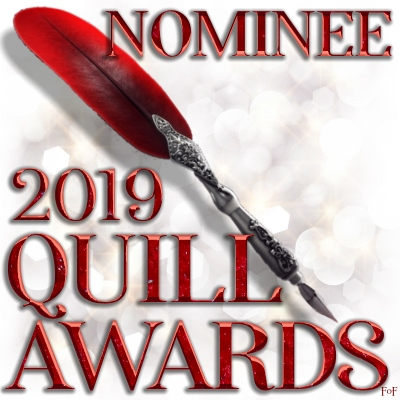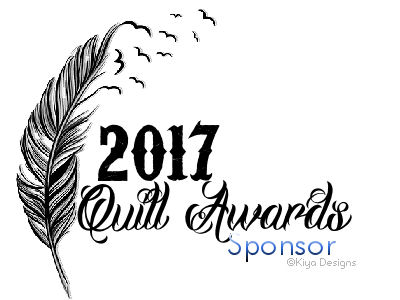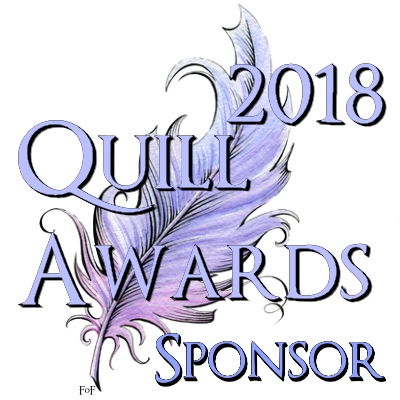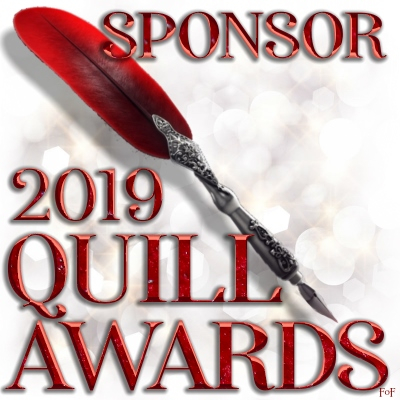 © Copyright 2021 Chris Breva AKA Marvin Schrebe (UN: marvinschrebe at Writing.Com). All rights reserved.
Chris Breva AKA Marvin Schrebe has granted Writing.Com, its affiliates and its syndicates non-exclusive rights to display this work.
Printed from https://www.writing.com/main/books/entry_id/1005856-March-5-2021