Printed from https://www.writing.com/main/books/entry_id/1005898-March-6-2021
(28)

This contains entries to Take up Your Cross, Space Blog, Blog City PF and BC of Friends
#
1005898
added
March 8, 2021 at 8:28am
Restrictions:
None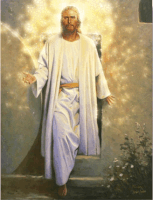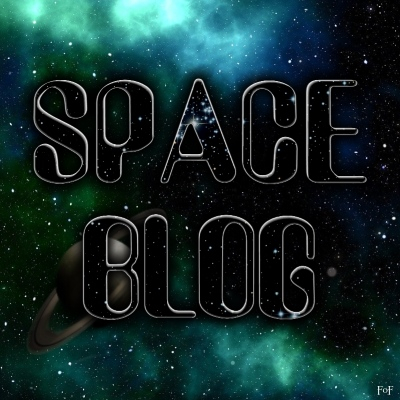 }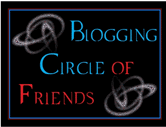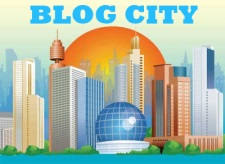 I had an interview yesterday that is going to change the course of my life. I spoke with a professor at Marshall University about an idea I had for a business. He is a professor in business and not one to blow smoke up your leg if he believes your idea will fail. I pitched my ideas to him and he loves it. He helped me put together a vision statement and chart that, with a little tweaking, will attract investors. Our investors are likely to be foundations as I believe I am going to organize it to be non-profit.

As I was preparing to speak to the professor about my idea, my publisher called. They have organized a zoom conference that I am to be part of today. The meeting focuses on my book "Teatime", which is being published in April.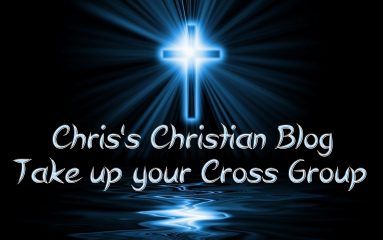 "Prompt: There are some other scriptures that speak of spiritual blessings besides the beatitudes. I hope for us to take a look at some of them over the next few days.

James 1:12
Blessed is the man that endureth temptation: for when he is tried, he shall receive the crown of life, which the Lord hath promised to them that love him.

What does it mean to endure temptation?"

"ὑπομένω" is the Greek word used in James. It is is pronounced "hoopameno" and it refers to stand up under a trial. Temptations are tough but to those who do not fall for temptation Jesus has a crown in store.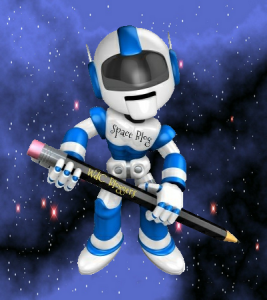 Prompt: Today cruising through the WDC galaxy we got a distress signal from Same Ol' Sum1
. His forum Anniversary Reviews needs some help.
Anniversary Reviews (E)
Everything to do with Anniversary Reviews
#

1846208

by Same Ol' Sum1
is cranking out a lot of reviews but most are from the same few reviewers. You can do reviews for his forum and affiliate them to Space Blog and get tons of points. Why do authors not support each other with reviews?

I am one of the "few" reviewers mentioned. I usually send about 20 or so reviews per month and he never fails to send me a beautiful merit badge.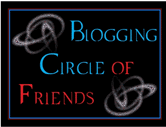 Prompt: "Name one thing you wish your cell phone did for you that it currently not."

I wish it would nag at me like a good secretary does. I often schedule stuff and set an alarm. The alarm goes off. I shut it down and then get sidetracked. I wish it would keep reminding me.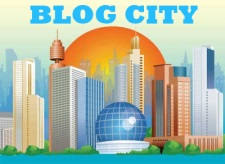 Prompt: "POOR MARCH It is the HOMELIEST month of the year. Most of it is MUD, Every Imaginable Form of MUD, and what isn't MUD in March is ugly late-season SNOW falling onto the ground in filthy muddy heaps that look like PILES of DIRTY LAUNDRY." ― Vivian Swift,

What are your thoughts about March?"

I'm with Vivian.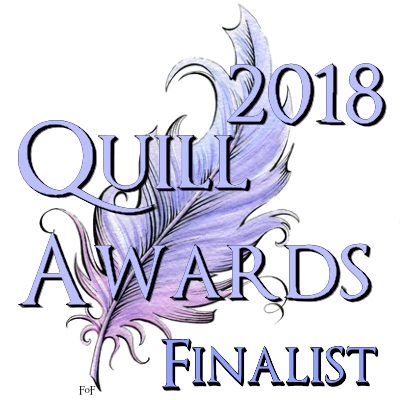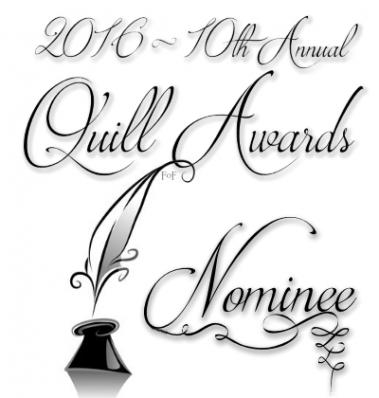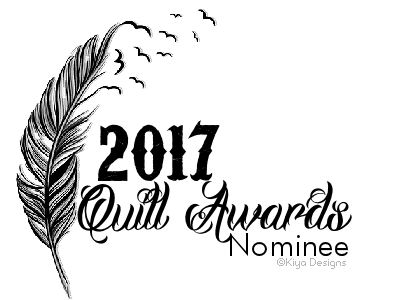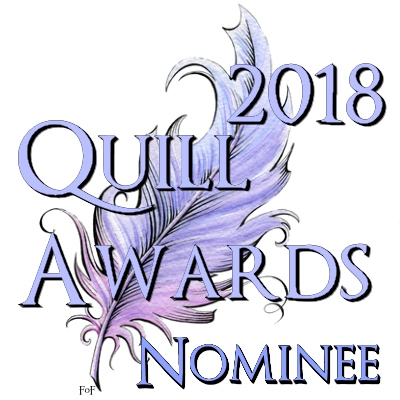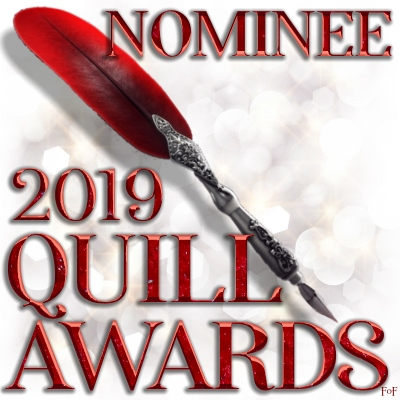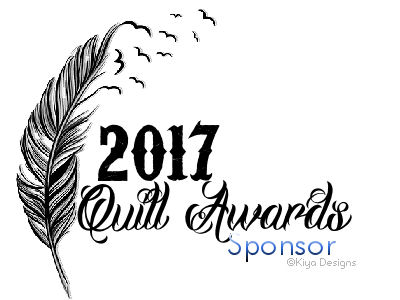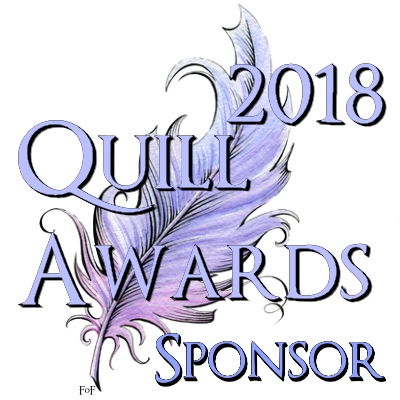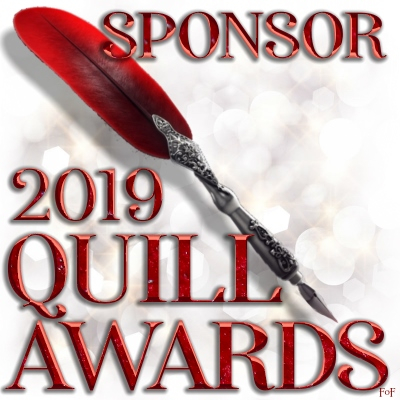 © Copyright 2021 Chris Breva AKA Marvin Schrebe (UN: marvinschrebe at Writing.Com). All rights reserved.
Chris Breva AKA Marvin Schrebe has granted Writing.Com, its affiliates and its syndicates non-exclusive rights to display this work.
Printed from https://www.writing.com/main/books/entry_id/1005898-March-6-2021