Printed from https://www.writing.com/main/books/entry_id/1006005-March-8-2021
(28)

This contains entries to Take up Your Cross, Space Blog, Blog City PF and BC of Friends
#
1006005
added
March 8, 2021 at 9:02am
Restrictions:
None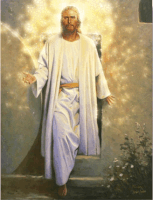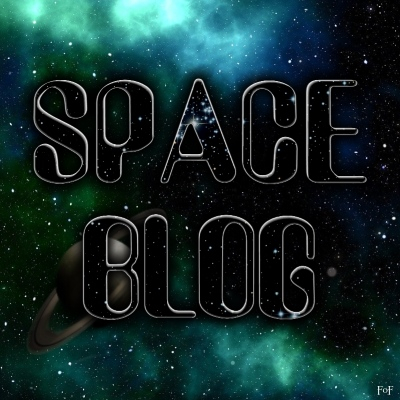 }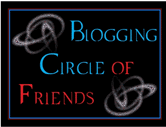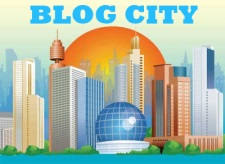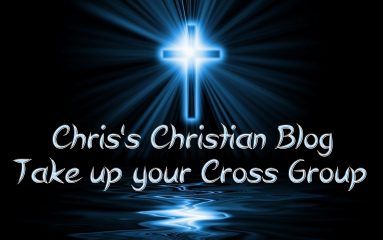 Prompt:
Psalm 1:1-3
1 Blessed is the man that walketh not in the counsel of the ungodly, nor standeth in the way of sinners, nor sitteth in the seat of the scornful.
2 But his delight is in the law of the Lord; and in his law doth he meditate day and night.
3 And he shall be like a tree planted by the rivers of water, that bringeth forth his fruit in his season; his leaf also shall not wither; and whatsoever he doeth shall prosper.

This scripture is loaded with information. It tells us what we should not do and what we should do and that we will be blessed for following these instructions. How can these verses apply to our lives?

I just did a research paper on Psalm 1 for Biblical Hermeneutics last semester. There is a ton of controversy surrounding Psalm 1. Most of it has to do with whether Psalm 1 is an eschatological psalm referring to the state of sinners in the future, or if it refers to the state of believers and sinners in the present. I think it refers to both. The tree planted by the streams of living water refers to the fact that believers are blessed in the present. We presently have eternal life. The dried tree is non-believers who are dead in their sins and whose prosperity is temporary at best.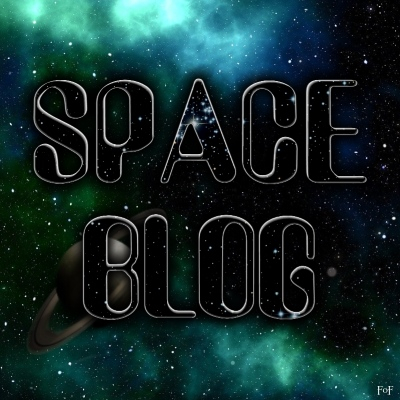 Prompt: I was cruising the galaxy with C3PO and R2D2 and found this planet:
Purple Dawn (E)
Rusty Dusty Memory.
#

1236326

by Lou-Here By His Grace


Write about this poem in your Blog entry today.

I'm with them. I have enough camping out in a sleeping bag when I do one night of it.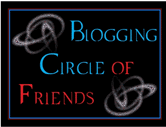 "Prompt: Use these words in your blog today: faith, fasting, wind, flowers, vernal equinox, green, and scarlet."

By faith I am fasting as a sacrifice to my God. The

wind

of His spirit blows through me. The vernal equinox dawns green on the horizon. Scarlet flowers bloom there as well.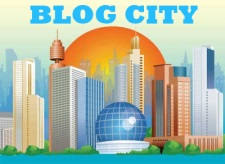 "Prompt "When people are free to do as they please, they usually imitate each other."
Eric Hoffer
Is Eric Hoffer correct in his assumption? Since we are social animals, how much do you think we are attuned to others in our groups or cultures?"

I agree.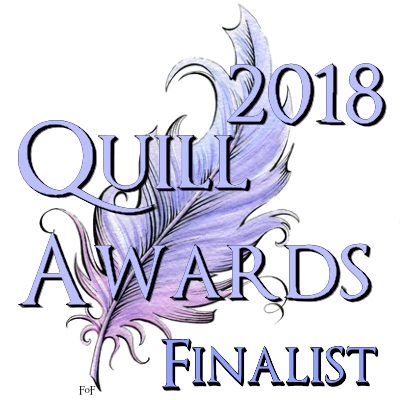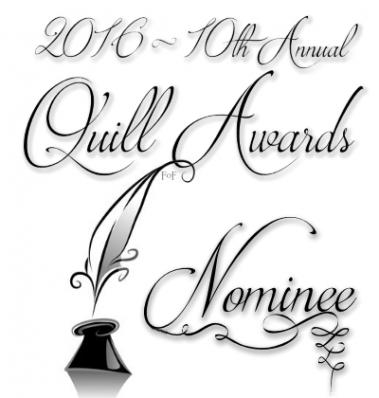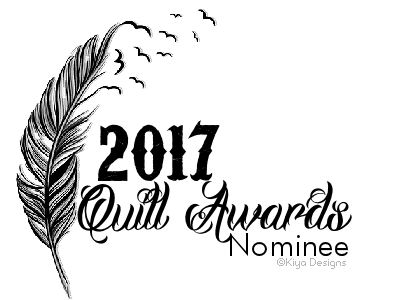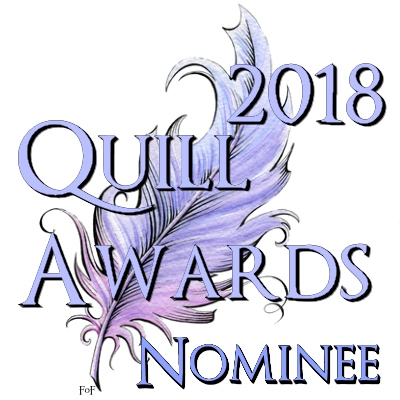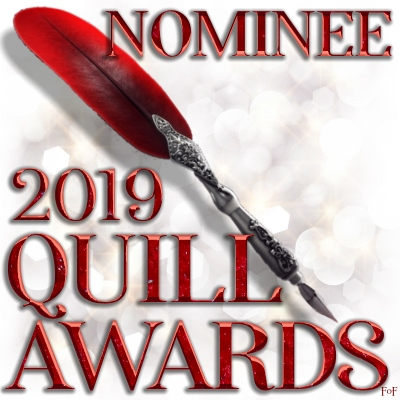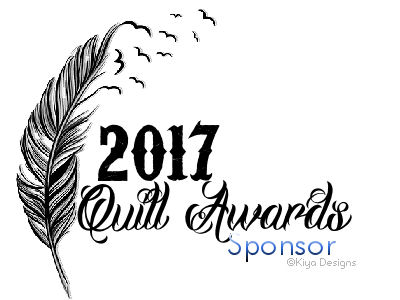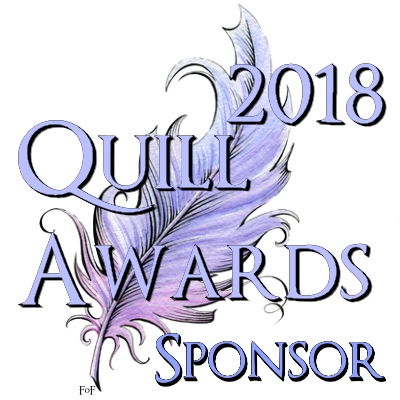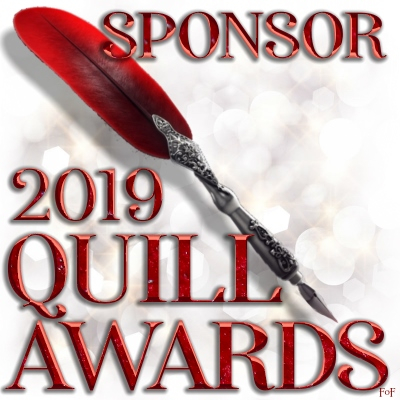 © Copyright 2021 Chris Breva AKA Marvin Schrebe (UN: marvinschrebe at Writing.Com). All rights reserved.
Chris Breva AKA Marvin Schrebe has granted Writing.Com, its affiliates and its syndicates non-exclusive rights to display this work.
Printed from https://www.writing.com/main/books/entry_id/1006005-March-8-2021