Printed from https://www.writing.com/main/books/entry_id/1006237-March-12-2021
(28)

This contains entries to Take up Your Cross, Space Blog, Blog City PF and BC of Friends
#
1006237
added
March 12, 2021 at 8:07am
Restrictions:
None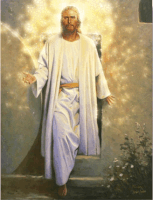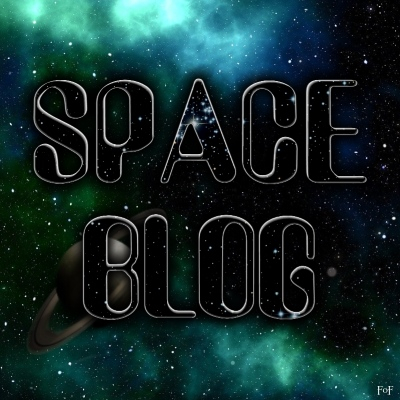 }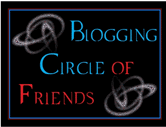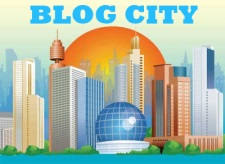 Prompt:
Psalm 119:1-2
1 Blessed are the undefiled in the way, who walk in the law of the Lord.
2 Blessed are they that keep his testimonies, and that seek him with the whole heart.

How can we be undefiled in the way and seek God with our whole heart?

We can abstain from sin and cling tightly to God. If we resist sin we won't commit sin. Of course this also means we have to know what is sin and what is not. Thus we have to study. Sorry for the short answers but I am still not 100%. My stomach is bothering me.

Today we are going to do something slightly different. Prosperous Snow writing poetry
posted a poem for her mother
My Mother's Poems (E)
This is a collection of poems written by my mother.
#

1908512

by Prosperous Snow writing poetry
. Write about your mother, living or deceased.

I miss my mother. I miss her cooking. I miss her laughter. I miss her sarcasm. I miss her period. I would give nearly anything to have her back but I know she is in a better place.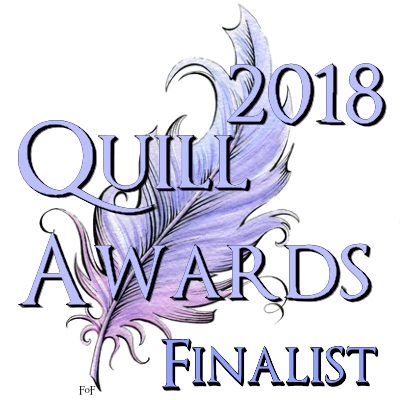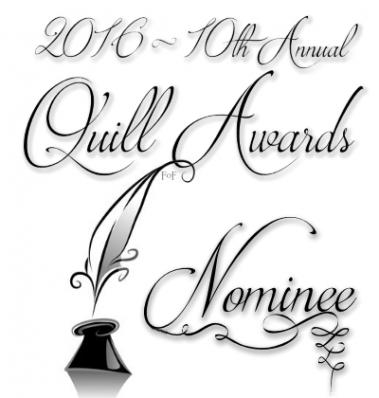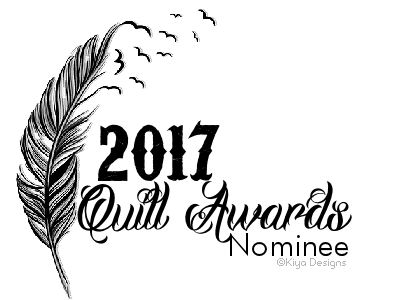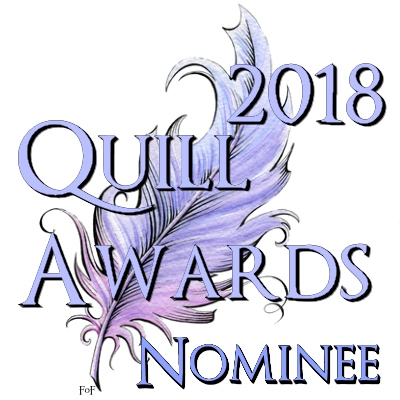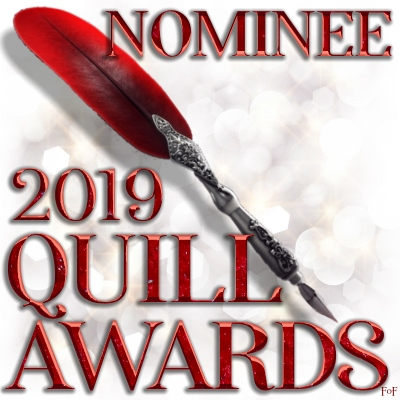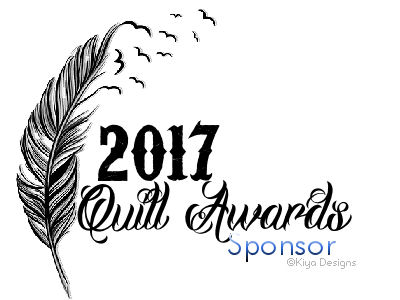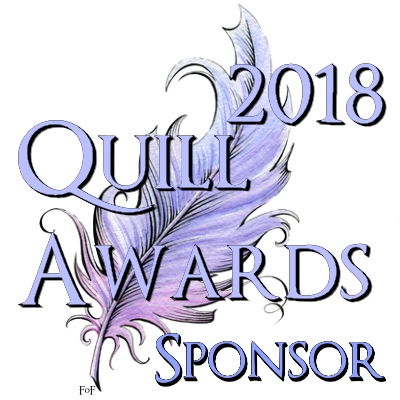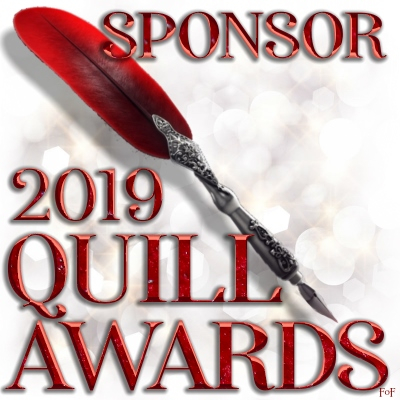 © Copyright 2021 Chris Breva AKA Marvin Schrebe (UN: marvinschrebe at Writing.Com). All rights reserved.
Chris Breva AKA Marvin Schrebe has granted Writing.Com, its affiliates and its syndicates non-exclusive rights to display this work.
Printed from https://www.writing.com/main/books/entry_id/1006237-March-12-2021