Printed from https://www.writing.com/main/books/entry_id/1010413-Still-Thinking
#
1010413
added
May 19, 2021 at 8:08am
Restrictions:
None
What is the most ridiculous or one-of-a-kind thing you've ever bought? Tell us the story!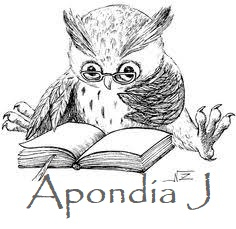 May 18, 2021 I went to pharmacy to get 2nd covid shot. I think the health worker that gave the shot was very inexperienced. She aimed for my shoulder bone and ended up making my arm bleed. Otherwise, no problem.

So, for the prompt now. I once bought a stick vacuum that was rechargeable. I've always liked to buy vacuum sweepers. This particular one worked well enough; it was just to small to keep my house clean without emptying the dirt out a couple hundred times per floor.

I'm also inclined to buy jewelry that sparkles. Then, never wear it anywhere.

I try not to impulse buy because there just isn't enough income to waste it. There are probably other ridiculous things I've bought but, can't think of more now.


© Copyright 2021 Apondia (UN: judithd at Writing.Com). All rights reserved.
Apondia has granted Writing.Com, its affiliates and its syndicates non-exclusive rights to display this work.
Printed from https://www.writing.com/main/books/entry_id/1010413-Still-Thinking