Printed from https://www.writing.com/main/books/entry_id/1010866-May-27-2021
(28)

This contains entries to Take up Your Cross, Space Blog, Blog City PF and BC of Friends
#
1010866
added
May 27, 2021 at 8:40am
Restrictions:
None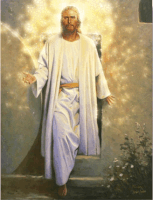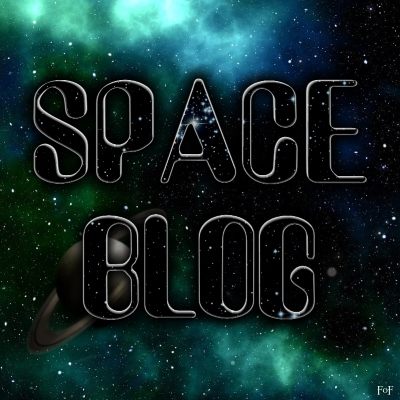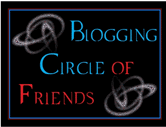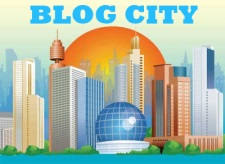 Prompt: "In Luke 10:38-41 we find Mary and Martha. Martha is complaining because Mary is listening to Jesus and not helping Martha prepare dinner. Jesus says that Mary is doing the right thing sitting at His feet. Are you sitting at Jesus's feet? How?"

I believe everybody should sit at Jesus's feet. The way to do that is to be in constant submission. Constant submission means forgiving any who have hurt us, past or present. It means to forget what they did and restore the relationship with them. God is a God of relationships.

Submission also means doing the next right thing, each time, every time. It means living a lifestyle that others respect and envy. This envy attracts them to God.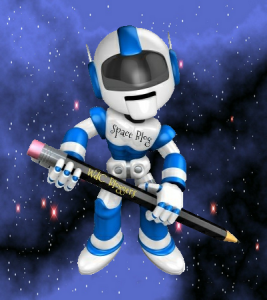 Prompt: "Today while cruising the Crab Nebula, we encountered a star in the making. (28) writes the question on a lot of people's minds.
Silence (13+)
To be or not to be- that is the question, you must answer.
#

2248549

by Perry Ride

asks "To be or not to be?"

What do you think?"

I think the author is slightly off base about the question. The question is not "To be or not to be?" The question is "To be God's or not to be God's? This question makes an eternal difference.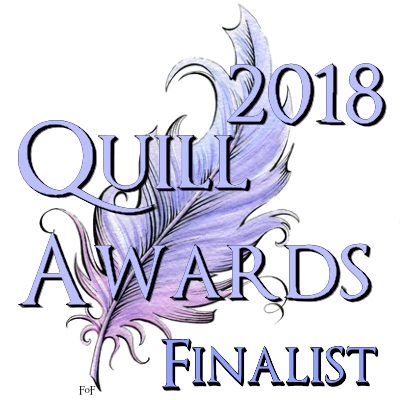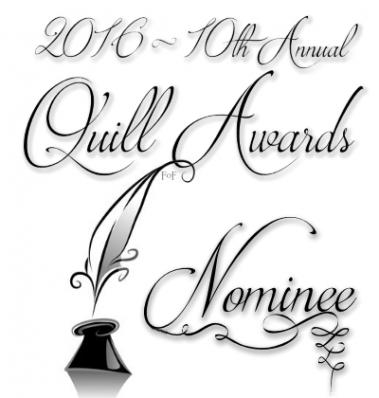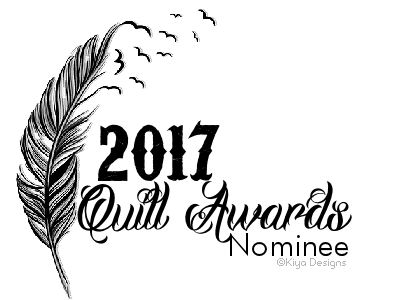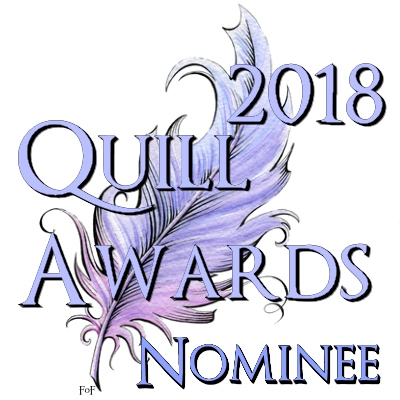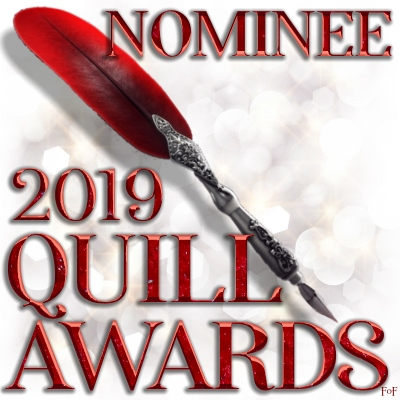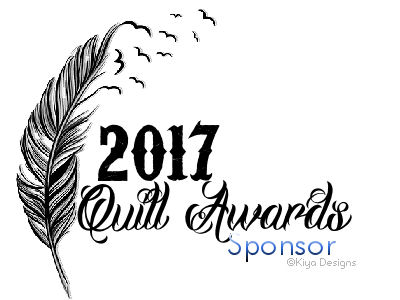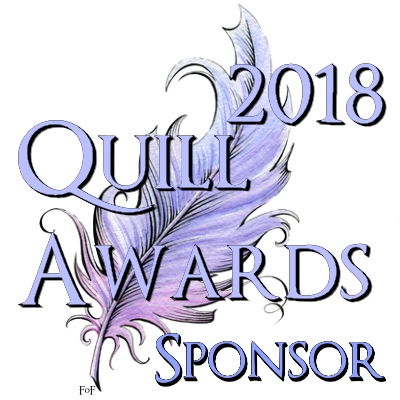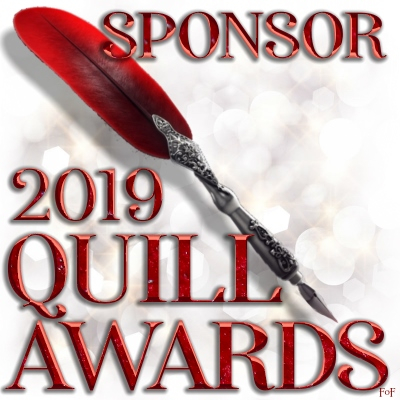 © Copyright 2021 Chris Breva AKA Marvin Schrebe (UN: marvinschrebe at Writing.Com). All rights reserved.
Chris Breva AKA Marvin Schrebe has granted Writing.Com, its affiliates and its syndicates non-exclusive rights to display this work.
Printed from https://www.writing.com/main/books/entry_id/1010866-May-27-2021