Printed from https://www.writing.com/main/books/entry_id/1012997-Kindness-of-Strangers
by

PiriPica

A canvas for splashing my thoughts of the day onto. This could get abstract indeed.
#
1012997
added
July 3, 2021 at 7:24pm
Restrictions:
None
I've decided to follow the prompts of the "30-Day Blogging Challenge ON HIATUS"
, even if I'm late. So here goes:
PROMPT July 1st

Have you ever been the recipient of, or observed the kindness of a stranger? Tell us what happend.

Well, I've experienced kindness of strangers right here within the wdc community that's meant a lot.

After a long break from wdc for personal reasons, I didn't have much of an active network left when I returned. So to be noticed first by a dedicated reviewer, and later gifted with and upgrade anonymously really helped with my motivation.

It's turned to be a wonderful thing for me, and I've realized how much I' ve missed this community.

Now I try to give back, and I only hope I can cheer someone else up the same way.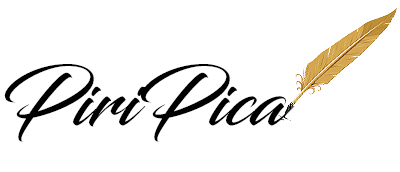 © Copyright 2021 PiriPica (UN: pernille at Writing.Com). All rights reserved.
PiriPica has granted Writing.Com, its affiliates and its syndicates non-exclusive rights to display this work.
Printed from https://www.writing.com/main/books/entry_id/1012997-Kindness-of-Strangers