Printed from https://www.writing.com/main/books/entry_id/1012998-Conspiracy-Theories
by

PiriPica

A canvas for splashing my thoughts of the day onto. This could get abstract indeed.
#
1012998
added
July 3, 2021 at 7:23pm
Restrictions:
None
PROMPT July 2nd

We've all read about them, we all probably have a favorite. Do you? Tell us about your favorite conspiracy theory. If you don't have one, tell us about one you recall.
I don't believe I have a favourite conspiracy theory, but I'm always facinated by the ones that deal with how aliens created our ancient civilizations, especially if they're presented in media that make history and science their main identity.

The idea of aliens arriving on our planet to build the pyramids, and then leaving again just gets to me. There is something so fascinating and mysterious about history in itself, especially ancient history, that I can understand why someone might want to spin the story even further. I don't blame them, I like stories too.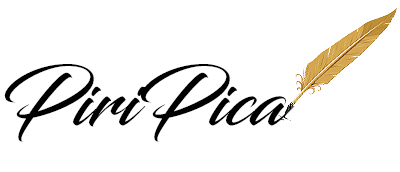 © Copyright 2021 PiriPica (UN: pernille at Writing.Com). All rights reserved.
PiriPica has granted Writing.Com, its affiliates and its syndicates non-exclusive rights to display this work.
Printed from https://www.writing.com/main/books/entry_id/1012998-Conspiracy-Theories