Printed from https://www.writing.com/main/books/entry_id/1013157-Make-Up
by

PiriPica

A canvas for splashing my thoughts of the day onto. This could get abstract indeed.
#
1013157
added
July 6, 2021 at 9:21pm
Restrictions:
None
PROMPT July 6th

Women: What is your makeup routine? Men: Tell us about your daily routine to prepare for the day.

The shortest answer is that I don't have a daily make-up routine. Growing up, I was always more reluctant than my friends to try it out, so I just never got into the habit of using it.
However, I did get awfully curious about the stuff some years ago, so I started trying to learn about it. After buying some product and playing around in front of the mirror for some time, I've become confident enough to put on a little bit of make-up for special occasions. I always tone it down when I know that other people will see, though. I guess I'm still not very confident with the stuff.
On an everyday basis, though, not being in the habit of putting it on every morning probably is a blessing. I'll rather have the extra minutes of sleep.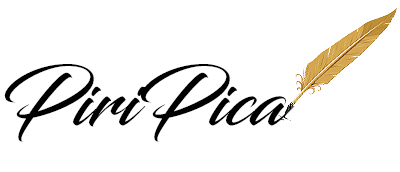 1
Like
•
Comment
•
View 1 comment
© Copyright 2021 PiriPica (UN: pernille at Writing.Com). All rights reserved.
PiriPica has granted Writing.Com, its affiliates and its syndicates non-exclusive rights to display this work.
Printed from https://www.writing.com/main/books/entry_id/1013157-Make-Up