Printed from https://www.writing.com/main/books/entry_id/1017021-Tree-Hugger
(2)

Guided by prompts from WDC blogging challenges... and of course, life
#
1017021
added
September 8, 2021 at 10:12am
Restrictions:
None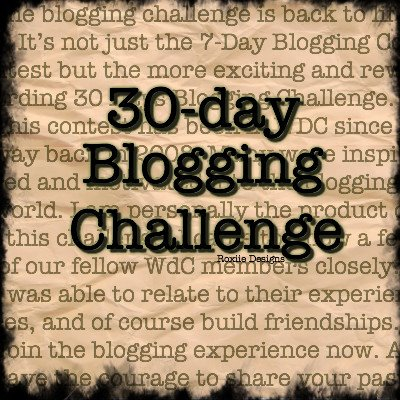 PROMPT September 8th
A practice I can begin to help me let go of negative emotions and return to a state of peace is…

I have learned and now use many techniques for letting go of negative energy and emotions. There are a few which work best for me such as music and dancing, writing and other forms of art, cleaning, prayer, and hugging a tree (and other forms of meditation).

That's right hugging a tree. Grounding is a great way to allow negative energies to flow out from you into the ground below, while nature's calming presence replaces those negativities with a sense of well being. It doesn't really have to be a tree. You can sit or lay on the ground and the earth works just as well as a tree. But, in grounding, visualization is highly important. You have to visualize those negatives flowing out of you and into the ground or tree, while also visualizing the calming influences of nature pouring into you, replacing the bad vibes.

Who knows? Maybe it's all in my mind, but it works so I do it. What's that old adage? - Don't knock it 'till you've tried it.

Word Count: 197
5
Like
•
Comment
•
View 6 comments
© Copyright 2021 LeJenD' Critter Mommy (UN: lejendpoet at Writing.Com). All rights reserved.
LeJenD' Critter Mommy has granted Writing.Com, its affiliates and its syndicates non-exclusive rights to display this work.
Printed from https://www.writing.com/main/books/entry_id/1017021-Tree-Hugger