Printed from https://www.writing.com/main/books/entry_id/1017029-Texas-Fall
(2)

Guided by prompts from WDC blogging challenges... and of course, life
#
1017029
added
September 8, 2021 at 11:11am
Restrictions:
None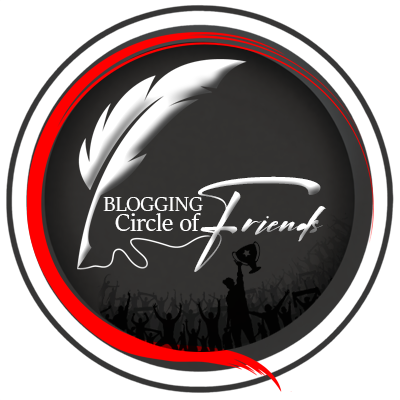 Day 3221: September 8, 2021
Prompt: "Autumn seemed to arrive suddenly that year. The morning of the first September was crisp and golden as an apple." ― J.K. Rowling, Harry Potter and the Deathly Hallows
Use this quote to inspire you blog entry or describe autumn where you live.
Second Summer has settled upon us, the slightest of reprieves from the Texas heat. Rumors of cooler weather reach us from the North, but our respite hinges on the whims of the weather and blows away just as quickly. We know that fall has begun. There has been an increase in wind and skeins of geese can be observed flying overhead, headed to their wintering lands. They leave piles of droppings to mark where they landed for rest and drink. The leaves are beginning to show a tinge of yellow around their edges and hints of fungi can be smelled wafting in the ever present wind, promises of more to come. Stores have begun to set out their fall and Halloween wares; the candy an enticement to my sweet-tooth, the decorations showing us how Autumn looks elsewhere. We'll get to that point, eventually; right before Winter sets in.
Word Count: 196
© Copyright 2021 LeJenD' Critter Mommy (UN: lejendpoet at Writing.Com). All rights reserved.
LeJenD' Critter Mommy has granted Writing.Com, its affiliates and its syndicates non-exclusive rights to display this work.
Printed from https://www.writing.com/main/books/entry_id/1017029-Texas-Fall