Printed from https://www.writing.com/main/books/entry_id/1017099-Coming-Back
(2)

Guided by prompts from WDC blogging challenges... and of course, life
#
1017099
added
September 9, 2021 at 1:01pm
Restrictions:
None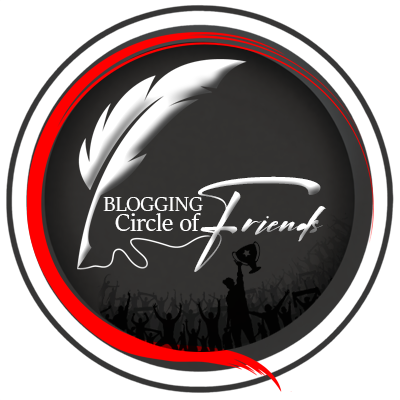 DAY 3222 September 9, 2021
"Why do you go away? So that you can come back. So that you can see the place you came from with new eyes and extra colors. And the people there see you differently, too. Coming back to where you started is not the same as never leaving."― Terry Pratchett
Discuss this quote in your entry.

I think I have already discussed this topic before, or maybe I just dreamed it, but in any case here we go...

Generally, if I go away, I have no intention on coming back. But in those cases where I do, those places usually appear darker, more threatening. Maybe my memories are just sunshine and rainbows, I don't know. When I returned to my old hometown, there was a different ambiance about the place, other than the inevitable changes time has on places. The buildings seemed to crowd me, I felt like the people looked at me judgingly. How do the people see me? Do they still see me as the cheerful girl I pretended to be? Do they see me as the outcast I felt I was? Are they still spreading rumors about me? Do they believe that the old rumors are true? Do they look at me, wistfully longing that they had gotten out of that small town too? Do they hate me because I was able to escape? People who were once my confidants had become strangers. Awkward, uncomfortable silences abounded. Some sneered, some tried to strike up a conversation, still others avoided me completely. It is true, "coming back to where you started is not the same as never leaving." I wouldn't change my life path for another if I were able. But sometimes, I have to wonder who would I be if I had never left that little town of 150 in the middle-of-nowhere Texas. Would I still be as miserable as I was when I left? Would I still be afraid to show the real me? But you know, others made it out too. And some of those are lifelong friends. Sometimes, your roots rise up and move with you.\

Word Count: 357
© Copyright 2021 LeJenD' Critter Mommy (UN: lejendpoet at Writing.Com). All rights reserved.
LeJenD' Critter Mommy has granted Writing.Com, its affiliates and its syndicates non-exclusive rights to display this work.
Printed from https://www.writing.com/main/books/entry_id/1017099-Coming-Back