Printed from https://www.writing.com/main/books/entry_id/1018433-Wrapping-Up-September
(2)

Guided by prompts from WDC blogging challenges... and of course, life
#
1018433
added
September 30, 2021 at 9:00pm
Restrictions:
None
It's been a great September. I'm looking forward to October though. Roasted pumpkin seeds, lots of candy, leaves falling from trees, a hint of decay on the finally chilly air...yup, fall is the time when I come into my own.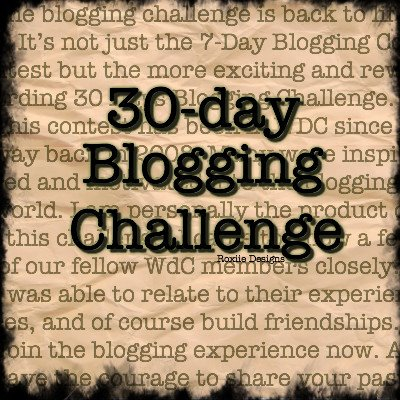 PROMPT September 30th


Wow, it's the end of the month! It's time for our last prompt, and to ask you for any input you may have for future prompts. Here's the prompt for tonight. Where do you want to go on your next road trip? Who would you like to have by your side as you experience this?



I would simply like to get into the Jeep with my husband and just go. Pick a direction and just drive. It doesn't really matter where, as long as my sweet Canadian is with me. I know it sounds sappy, but the best road trips have begun this way.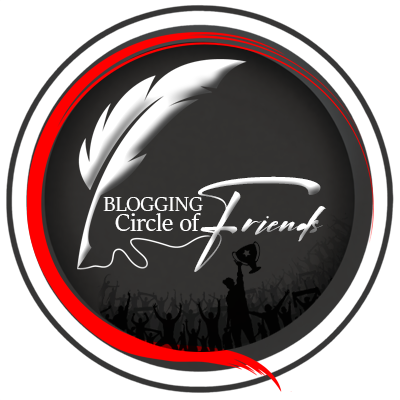 DAY 3243 September 30, 2021


Three months left of 2021, I always find this time of year is great for introspection. Did you accomplish any of the goals you hoped to have completed? Or do you still have time before the year ends? Or have you tossed them into whatever land?



I don't generally set goals for myself, unless you consider living a goal. I seem to be doing that fairly well. I threw getting healthy out the window a long time ago. I'm not one to lie to myself that any of my diseases can be cured. I can only be medicated to lessen the effects and maybe give me a wee bit longer to enjoy life and appreciate my family and the world's beauty.
© Copyright 2021 LeJenD'- Epilepsy Warrior (UN: lejendpoet at Writing.Com). All rights reserved.
LeJenD'- Epilepsy Warrior has granted Writing.Com, its affiliates and its syndicates non-exclusive rights to display this work.
Printed from https://www.writing.com/main/books/entry_id/1018433-Wrapping-Up-September