Printed from https://www.writing.com/main/books/entry_id/1020307-At-80
(2)

Guided by prompts from WDC blogging challenges... and of course, life
#
1020307
added
October 28, 2021 at 11:46am
Restrictions:
None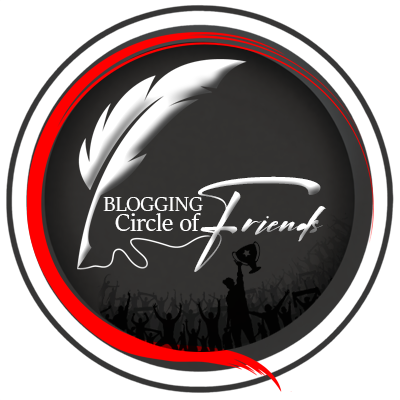 DAY 3278 October 28, 2021
What would you say to your 80 year old self about all the things you've witnessed in life? Would you discuss what you've missed out and regretted or would you congratulate yourself on all the things you've accomplished?

If I am blessed to live to be 80, I would congratulate myself on making it that far and chuckle at the memory that I never thought I would see life past age 21. I would reminisce over memories of hell-raising, pushing everything past their limits, trying new things, and the journeys inside my mind to find myself. Regrets are only missed opportunities and in my life there has never been room for those. At 80, I would pour myself a glass of Crown and sit down next to the love of my life to chill to some Muddy Waters and Travelling Wilburys playing on the radio. I would be utterly amazed that I not only proved the doctors wrong, I did so by a landslide amount, as I wasn't supposed to live to see 45. My eighty year old self would alternately laugh at and curse the youngsters for their strange ways and their horrible music, their lack of responsibility, and their sense of entitlement. I'd stare deeply into my husband's sky blue orbs and fall in love with him all over again, like I had each day of the last fifty-six years. Then I would take a big drink of that Crown Royal XR and smile huge, sigh, and happily drift off into daydreams of more of my youthful shenanigans. I'd be grateful for the lot of it; the good, the bad, and the crazy. Life is, after all, what you make of it.
© Copyright 2021 LeJenD' Critter Mommy (UN: lejendpoet at Writing.Com). All rights reserved.
LeJenD' Critter Mommy has granted Writing.Com, its affiliates and its syndicates non-exclusive rights to display this work.
Printed from https://www.writing.com/main/books/entry_id/1020307-At-80