Printed from https://www.writing.com/main/books/entry_id/565102-Just-now---
(14)

Quotes from a small (and not so small) Monkey
#
565102
added
February 2, 2008 at 4:38pm
Restrictions:
None
Jakie: Somebody needs to make a grocery list!
Me: Oh yeah? (having just come home from the grocery store)
Jakie: Yeah, because we only have one more graham cracker in the package.

*gasp* *runs around in circles* What will we do, what will we do!?


THIS is why I go to the grocery store nearly every day.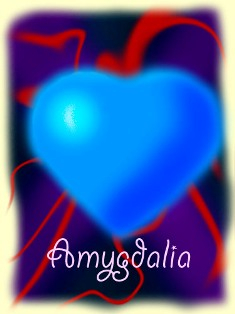 © Copyright 2008 Mumsy Sweet 16! (UN: amygdalia at Writing.Com). All rights reserved.
Mumsy Sweet 16! has granted Writing.Com, its affiliates and its syndicates non-exclusive rights to display this work.
Printed from https://www.writing.com/main/books/entry_id/565102-Just-now---