Printed from https://www.writing.com/main/books/entry_id/567153-Watching-Harry-Potter-and-the-Sorcerers-Stone
(14)

Quotes from a small (and not so small) Monkey
#
567153
added
February 12, 2008 at 3:46pm
Restrictions:
None
Watching Harry Potter and the Sorcerer's Stone
I actually have a few quotes, here . . .

He hasn't been watching it, has never seen it. He just walked in the room towards the end of the film.

"Oooh, that's gotta hurt!" when the dissipated smoke that is Voldemort's "spirit" flies through Harry after leaving Professor Quirrel's body.

Then . . . "they destroyed the stone!"

And, a non-Jakie quote!

The first time we watched the film at home, Sophie was no more than 3. We weren't sure how she'd react . . . and mostly she didn't. But when the Quidditch match scene came on she said "this is a weird movie!"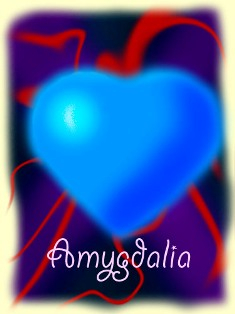 © Copyright 2008 Mumsy Sweet 16! (UN: amygdalia at Writing.Com). All rights reserved.
Mumsy Sweet 16! has granted Writing.Com, its affiliates and its syndicates non-exclusive rights to display this work.
Printed from https://www.writing.com/main/books/entry_id/567153-Watching-Harry-Potter-and-the-Sorcerers-Stone