Printed from https://www.writing.com/main/books/entry_id/568629-Smart-cookie----er-cracker
(14)

Quotes from a small (and not so small) Monkey
#
568629
added
February 19, 2008 at 9:56am
Restrictions:
None
Smart cookie . . . er, cracker!
Jakie just asked me if he could have 2 different kinds of crackers, mixed together. I took 3 out of the first package, and put them in the bowl. Then as I was reaching for the second package, he said I'm gonna have like . . . 6 crackers.




Way to multiply by 2, little dude!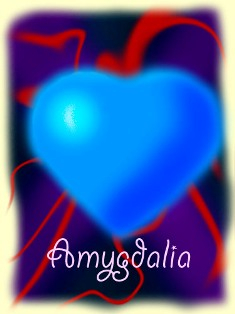 © Copyright 2008 Mumsy Sweet 16! (UN: amygdalia at Writing.Com). All rights reserved.
Mumsy Sweet 16! has granted Writing.Com, its affiliates and its syndicates non-exclusive rights to display this work.
Printed from https://www.writing.com/main/books/entry_id/568629-Smart-cookie----er-cracker