Printed from https://www.writing.com/main/books/entry_id/573902-The-Helper
(14)

Quotes from a small (and not so small) Monkey
#
573902
added
March 16, 2008 at 11:13am
Restrictions:
None
Jakie is helping Bob with a project in the bathroom.

Bob: Are you mad at me because I told you you can't play with the scissors? You can't be my subcontractor if you don't listen.

Jakie: I'm not working with you anymore.

Me: Wait a minute, did you give your two weeks notice?

Bob: That means you forfeit any bonuses.

Jakie: *giggles* That makes me happy.

And, Bob's having a problem with something.
Jakie: Oh shoot! This is a bummer!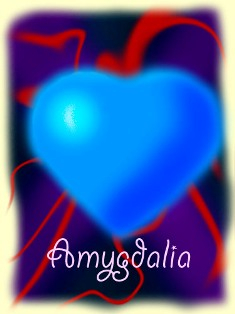 © Copyright 2008 Mumsy Sweet 16! (UN: amygdalia at Writing.Com). All rights reserved.
Mumsy Sweet 16! has granted Writing.Com, its affiliates and its syndicates non-exclusive rights to display this work.
Printed from https://www.writing.com/main/books/entry_id/573902-The-Helper