Printed from https://www.writing.com/main/books/entry_id/590591-BOY
#
590591
added
June 12, 2008 at 7:14pm
Restrictions:
None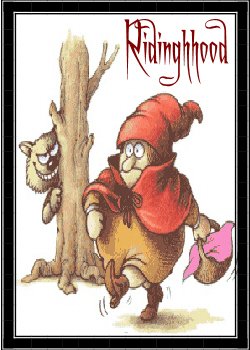 BOY


My wife and I sit holding hands, outside the emergency room cubicle where burn specialists are assessing the wounds of our four-year old child.

A grease fire had started in the kitchen, rapidly blazing out of control. We had all been on the lanai when the fire started, and we had grabbed Riley and raced out the doors.

But four-year old Riley, stubborn and strong-willed had wiggled out of my arms and run back to the house, back to the bedroom , to retrieve a cherished possession.

We all managed to escape but Riley had suffered severe burns on the legs and arms.


The plastic surgeon came to speak to us looking grim, "The burns are extensive, and will require intensive treatment. But Riley is tough, and will survive."

We breathed sighs of relief and then the tears began to spill.

"What on earth, would have made Riley go back into a burning house?", the doctor wondered.

Alice and I looked at each other, and I slowly began to speak.

"Doctor, almost since Riley has been born, he has insisted he is agirl. He prefers Barbies to trucks, and dresses to jeans. We have been to counselors and they have suggested that there is a gender confusion. Riley has a boy's body, but the mind and soul of a girl. We have been advised to allow him to be raised as a girl. Alice felt we should do this, but I have been adamantly against this. Riley ran back to the house for the brown towel he wears on his head, his "girl's hair". I had forbidden him to wear it."

The surgeon glanced at us both and merely said, "Your son is going to live."

"No doctor," I mused, "my daughter is."


ridinghhood






© Copyright 2008 ridinghhood--p. boutilier (UN: ridinghhood at Writing.Com). All rights reserved.
ridinghhood--p. boutilier has granted Writing.Com, its affiliates and its syndicates non-exclusive rights to display this work.
Printed from https://www.writing.com/main/books/entry_id/590591-BOY