Printed from https://www.writing.com/main/books/entry_id/590984-ball
#
590984
added
June 14, 2008 at 8:51pm
Restrictions:
None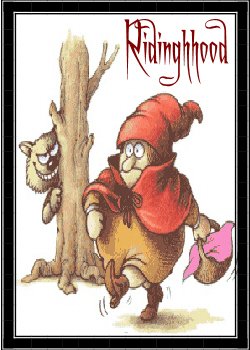 Ball

Joanna paced up and down the length of her office. From her window she could see the lights of the nighttime skyline of the city. The pressure was on to come up with a sizzling campaign for the cosmetic companies new perfume. The fragrance was supposed to appeal to the mature woman....something Samantha from Sex and the City might want to wear. She dabbed the fragrance again along her wrists, her neck, her cleavage....something familiar, nostalgic......green, a little leather, full of hope....

The ad---a simple smacker---a football alone sitting in the grass

BALL! Splash this on before you head out for a night at the Bad Girl's Bar & Grill.
When he leans in close he will remember being young and in love, rolling around the football field, a grass-stained prom dress, and you, wearing a corsage on your wrist.


Well, thought Joanna, it was all she had....maybe Adrienne Barbeau might be interested in being the spokesperson....


ridinghhood






© Copyright 2008 ridinghhood--p. boutilier (UN: ridinghhood at Writing.Com). All rights reserved.
ridinghhood--p. boutilier has granted Writing.Com, its affiliates and its syndicates non-exclusive rights to display this work.
Printed from https://www.writing.com/main/books/entry_id/590984-ball