Printed from https://www.writing.com/main/books/entry_id/784201-June-4--Prompt---Im-Back
(55)

by

Kristina ~

O'siyo Oginalii Tsilugi - Hello friends - Welcome - to My first blog. A place to share.
#
784201
added
June 4, 2013 at 8:48am
Restrictions:
None
June 4 : Prompt - I'm Back
Hi Everyone,



Hello Everyone.

This month we are going to be sending out some prompts with images in them. We would like you to write a piece about what you see and at the end of your entry submit your guess of what you think the image is about. At the end of the month we will pick the most original blog and an award will be given to the lucky winner.

So be creative with your thoughts and above all have fun!*BalloonP*



** Image ID #1936469 Unavailable **



I see more than an adorable loving cat that is full of unconditional love. I see the mirror image of a writers thoughts.



The written prose, correctly punctuated, is a mirror image of what the author is thinking. If the same written prose is incorrectly punctuated, the mirror image becomes distorted to others.



Kristina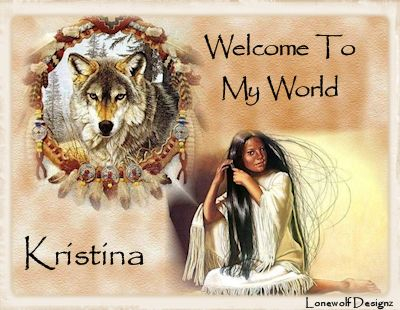 1
Like
•
Comment
•
View 4 comments
© Copyright 2013 Kristina ~ (UN: kb6vas at Writing.Com). All rights reserved.
Kristina ~ has granted Writing.Com, its affiliates and its syndicates non-exclusive rights to display this work.
Printed from https://www.writing.com/main/books/entry_id/784201-June-4--Prompt---Im-Back