Printed from https://www.writing.com/main/books/entry_id/799506
(8)

The history of Prosperous Snow written for the group Reminiscences
#
799506
added
December 5, 2013 at 8:53pm
Restrictions:
None
December Memoir: A Bullet List & Chapters (Part 1)
Memoir: Write an outline for your memoir. Create bullet points for all the important parts you want to include and group them into chapters. If you have written the material for a certain bullet point, link to it. You should end up with a 'to do' list for your memoir.
I know there are poems and essays in my portfolio that should go in this, but I cannot remember exactly which ones they are, so I am going to plan a second part to this memoir for those.


I also need to check the items I have save else where for more information, which means there may be third and fourth parts to this memoir.


I need to check the following writing.com blogs and journals for information to include in this memoir "Welcome to My Life"
, "Writing in Snow"
, "More Snow Melt"
, "Snow Melt"
, and "The Snowflake Chronicles"
. I also need to check my two offsite blogs http://poet999.blogspot.com/ and http://poet999writingthoughts.blogspot.com/. The last place I need to check is the trunk of my past pen and paper journals that is stored at my sisters house until I find a place to live.


The formative years = birth to 12 years old
Chapter 1 = My Earliest Memories
Chapter 2 = Growing up in Blackwell, Oklahoma


The terrible teens = 13 to 19 years old
Chapter 3 = The Shawnee (Oklahoma) Years
Chapter 4 = The Oklahoma City Years


Becoming an adult = 20 to 29 years old
Chapter 5 = Back in Blackwell, Oklahoma
Chapter 6 = Before and After my Grandparents Death
Chapter 7 = Moving to Las Vegas Nevada


The adult years = 30 to 49 years old
Chapter 8 = The Food Server Years
Chapter 9 = The College Years: The Community College of Southern Nevada
Chapter 10 = The College Years: The University of Nevada, Las Vegas


After menopause = 50 and beyond
Chapter 11: The Menopausal Experience
Chapter 12: The Online College Years
Chapter 13: Becoming My Mother's Caregiver
Chapter 14: Maladaptive Daydreaming
Chapter 15: The Aftermath of Care Giving


Following are some photos and other graphic items I want to include.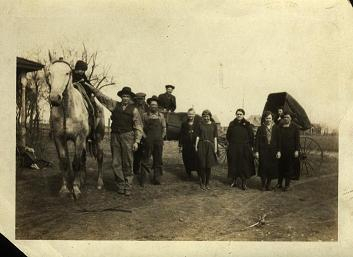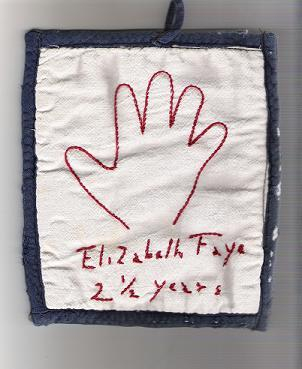 © Copyright 2013 Prosperous Snow writing poetry (UN: nfdarbe at Writing.Com). All rights reserved.
Prosperous Snow writing poetry has granted Writing.Com, its affiliates and its syndicates non-exclusive rights to display this work.
Printed from https://www.writing.com/main/books/entry_id/799506