Printed from https://www.writing.com/main/books/entry_id/891599-Twice-Upon-A-Place
| | |
| --- | --- |
| | Cinderella's life after the glass slipper. Other fairy tale scenarios included. |
#
891599
added
September 5, 2016 at 7:23pm
Restrictions:
None
Prompt: What if fairy tales began with "Twice Upon A Place" instead of "Once Upon A Time?"

This could apply to Alice In Wonderland. She was there twice to visit. Cinderella, Sleeping Beauty, Rapzunel, Beauty and the Beast, Snow White and soon to be Elsa will have a second movie. We visit the same place more then once. So could fairy tale characters. In fairy tales, lightning strikes twice not literally but more then once.

Maybe the fairy tale characters could have a Ground Hog Day moment, living the same day over and over but something changes every time. Twice upon a place. The ogre came back and was slayed. The dragon saved the day twice and the Prince kissed the Princess twice. The seven dwarfs rescued the Princess twice. Elsa went back to her frozen castle. Cinderella revisited her old home and went to the Ball twice. So, "Twice Upon A Place", things could happen twice. As long as the ending is happy, I wouldn't have a problem with it. Ariel had another shot at getting her Prince and did. The mean Ursula was defeated twice. Fairy Tale character could revisit the place more then one. I like this idea.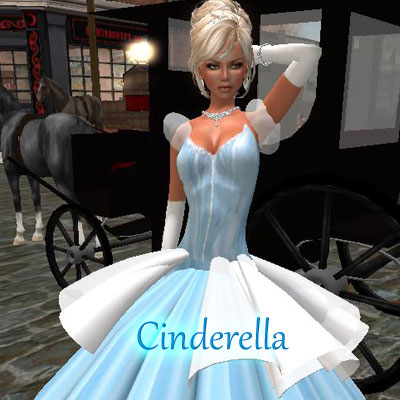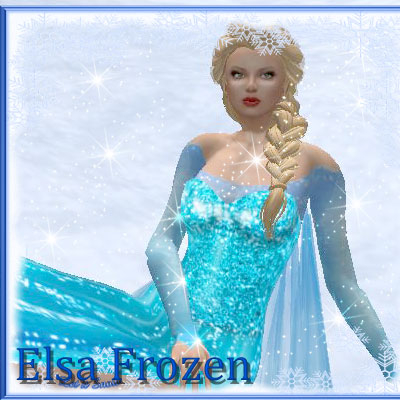 © Copyright 2016 Princess Megan Rose (UN: tigger at Writing.Com). All rights reserved.
Princess Megan Rose has granted Writing.Com, its affiliates and its syndicates non-exclusive rights to display this work.
Printed from https://www.writing.com/main/books/entry_id/891599-Twice-Upon-A-Place