| | |
| --- | --- |
| | Life with Jody--former Soldier (medically retired), writer (in training), and lots more |
#
901171
added
January 4, 2017 at 9:21pm
Restrictions:
None
"Celebration" by Kool and the Gang!
I'm writing this in reference to "Note: 48-HOUR CHALLENGE : Medi...". They offer a merit badge. I accept.


We were to listen to the song "Celebration" by Kool and the Gang and write something (story, poem, blog entry, etc.) related to it.



When I listed to the song again, I suddenly realized how simple this song was. It's not telling some story or explaining something to you like most songs. It's just simply singing about celebrating and inviting you to celebrate along with them. I wonder if this isn't part of the magic that has caused this song to be so popular for so long.

I don't have a lot more insight into it, so I thought I'd do a little research on it.

It came out in 1980 as an R&B/Soul song on their album, "Celebrate!" They hit #1 on the charts in the U.S. February 7, 2981 and stayed there for two weeks before Dolly Parton's "9 to 5" kicked them off. But they managed to make #1 in Billboards Hot 100, Dance, and R&B charts. They were also an international sensation, making #1 in Canada and New Zealand. They reached #2 in South Africa and Netherlands and it was #3 in Belgium. COOL! Or should I say, KOOL! lol

Here's a link to the lyrics. http://www.metrolyrics.com/celebration-lyrics-kool-the-gang.html

I didn't know this, but this wasn't the only time it was recorded.

In 1987, the New Zealand band, Dragon, recorded "Celebration" as a single, then in 1988, they included it on their album, "Bondi Road." It was also included in their 1989 compilation album, "Snake Eyes on the Paradise Greatest Hits 1976–1989."



It was recorded in 1991 by Australian singer/songwriter Kylie Minogue for her album, "Let's Get to It," though she didn't release it on that album. She later released it in her "1992 Greatest Hits." To be honest, while I like the sound of the Kool and the Gang song, the video from Kylie Minogue is a lot better.



Most of this information was taken from https://en.wikipedia.org/wiki/Celebration_(Kool_%26_the_Gang_song)

** Image ID #2100707 Unavailable **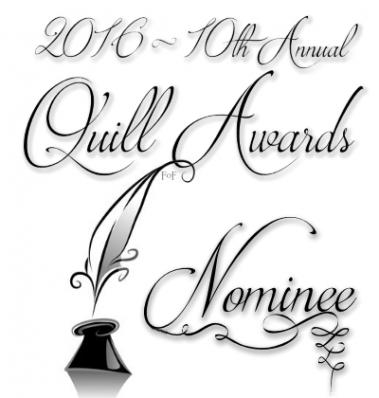 © Copyright 2017 Schnujo--Spending hrs here (UN: schnujo at Writing.Com). All rights reserved.
Schnujo--Spending hrs here has granted Writing.Com, its affiliates and its syndicates non-exclusive rights to display this work.
Log in to Leave Feedback
Printed from https://www.Writing.Com/view/2087862