| | |
| --- | --- |
| | Life with Jody--former Soldier (medically retired), writer (in training), and lots more |
#
902592
added
January 18, 2017 at 8:11pm
Restrictions:
None
OneRepublic and "Counting Stars"
This entry is in response to "Note: 48-HOUR CHALLENGE : Medi...".

I've never heard the song "Counting Stars" by OneRepublic. For that matter, I've never heard of OneRepublic. lol The song isn't bad, though. It's got a nice tune and is peppy. However, I don't really understand some of the lyrics. For example, "Everything that kills me makes me feel alive." Hmmm... I don't get it. However, it DOES remind me of my saying, "Nothing makes you feel more alive than almost dying." Admittedly, almost dying can cause horrible problems like PTSD. However, it can also be a rush like nothing you've ever felt. That was my response to the rocket attack in Iraq. The feeling was indescribable! I've never felt more alive than I did at that moment when I realized that I could die at any moment! Crazy, I know. And my two friends who were with me, had the PTSD reaction. I have PTSD from Iraq, but not because of that incident. That is one of my favorite memories! NOTHING MAKES YOU FEEL MORE ALIVE THAN ALMOST DYING!

Here's their video. Do not ask me to explain what the video means. I have no idea, especially that part with the alligator. lol



If you want to know more about OneRepublic, here's their Wikipedia page.

https://en.wikipedia.org/wiki/OneRepublic

Interesting bit of trivia, their band was originally named This Beautiful Mess, then Republic, before becoming OneRepublic. Also of interest, 2 of the members originally met their senior year at Colorado Springs Christian High School in Colorado Springs, Colorado.


** Image ID #2100707 Unavailable **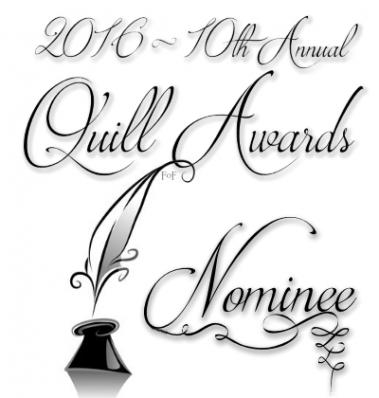 © Copyright 2017 Schnujo--Spending hrs here (UN: schnujo at Writing.Com). All rights reserved.
Schnujo--Spending hrs here has granted Writing.Com, its affiliates and its syndicates non-exclusive rights to display this work.
Log in to Leave Feedback
Printed from https://www.Writing.Com/view/2087862