Printed from https://www.writing.com/main/books/entry_id/923516-Naturellement---
(14)

Quotes from a small (and not so small) Monkey
#
923516
added
November 8, 2017 at 6:30pm
Restrictions:
None
Monkey (calling from the other room): Mahhhm! Are dogs better people than cats?
Me (walks into room where Monkey sits): Nooooo. Everybody wants to be a cat. Because a cat's the only cat who knows where it's at.
Monkey: *double snaps, winks, and two thumbs up*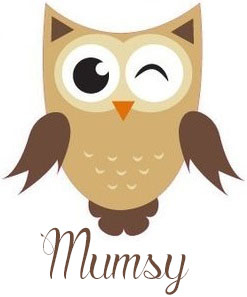 © Copyright 2017 Mumsy Sweet 16! (UN: amygdalia at Writing.Com). All rights reserved.
Mumsy Sweet 16! has granted Writing.Com, its affiliates and its syndicates non-exclusive rights to display this work.
Printed from https://www.writing.com/main/books/entry_id/923516-Naturellement---