Floating on the silent breeze,
Is a feeling of mediocrity,
A feeling of absence, of fear,
A feeling of loneliness so near.
Looking for something, anything,
To make it work, to forsake running,
To stop the dreaming, to stop the pain,
To be stronger and ignore the stain.
But there is only the silence,
There is only the feelings of violence,
The dread of being worthless and unloved,
Forsaken and forgotten, bitterly shoved.
The ground has risen up to meet me,
I am tempted to remain down, none see,
It is better to give in, give up, forget,
Than to stand and be seen, a target.
The wounds were deeper than I believed,
The fear so very easily retrieved,
Every step alone is so difficult to make,
And every day of loneliness gets harder to take.
Believing in the purpose, believing in the reason,
Standing in the rain of loneliness is only for a season.
Sometimes, I pray that it would go away,
And I know that God has a reason for making it stay,
The desperation of my heart is so very strong,
Feeling as though I must do something to move it along.
Days have passed feeling these feelings, praying to become numb,
Days of acknowledging the desires that I suppress, that I shrink away from.
So, yes, I am of two minds today, this week, this month, two minds am I,
Because part of me is happy, so happy with this, another despairs, strength falls shy,
The mark cannot be struck, when I feel as though I need love,
As though I need a man to know and see and trust, to love,
Because I do not want to feel this way, I do not want to crave this,
I do not want to be chained to this feeling, desiring true love's kiss.
I do not want these human feelings, so far from any purpose, from any promise,
For I know that my waiting is not over, even though I feel like this.
I know that I am called to wait, to wait, due to the choices I've made and failed to make,
And so these ill-timed longings make me ill, make me weep, make me feel so fake.

Stand for the things that He has called me to stand for, wait through the pain,
And someday, someday, His answer and will shall be much clearer, His intention plain.



"How you turned my world, you precious thing!
You starve and near exhaust me...
Everything I've done, I've done for you!
I move the stars for no one!"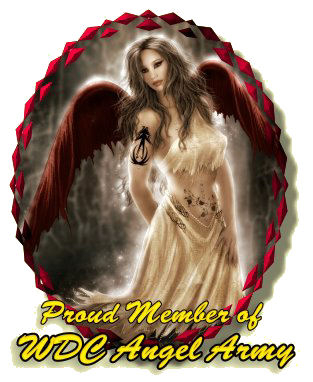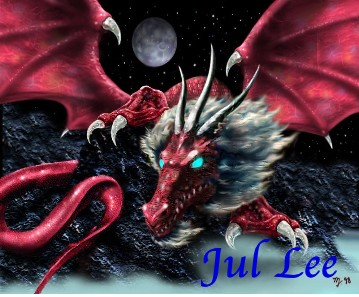 If you are wondering who I am, then you haven't looked closely enough...
~~Image #4000 Sharing Restricted~~
"Your eyes can be so cruel...just as I can be so cruel!"