Printed from https://www.writing.com/main/books/entry_id/930048-What-I-Felt-A-Month-Ago---10172005
(11)

This is my book of poetry that I hope to eventually publish with photos.
#
930048
added
March 5, 2018 at 11:01pm
Restrictions:
None
What I Felt A Month Ago - 10/17/2005
Sorry, I say, to those I've hurt and wait in the dark woods to hear their voices.
Alone I sit, alone I cry, there are no friends around.
To see that I am nothing but vapor shows me how little I mean to you.
You cast me aside like a broken toy and my broken soul won't mend.
I too bleed red, the crystal tears of sorrow linger upon my ivory cheek.
I see you lingering behind the blackened glass, watching me cry.
Sorry, I say, to those who've hurt me and wait in the solitude to see their tears.



"How you turned my world, you precious thing!
You starve and near exhaust me...
Everything I've done, I've done for you!
I move the stars for no one!"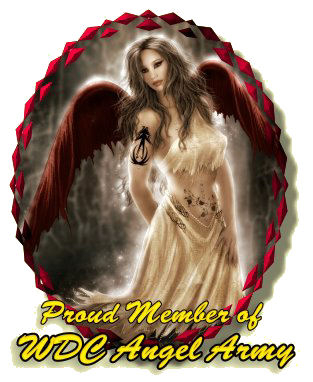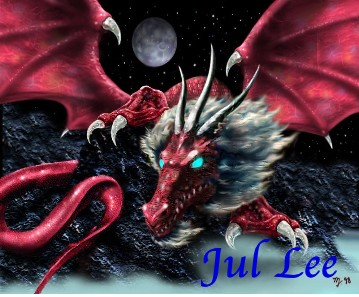 If you are wondering who I am, then you haven't looked closely enough...
~~Image #4000 Sharing Restricted~~
"Your eyes can be so cruel...just as I can be so cruel!"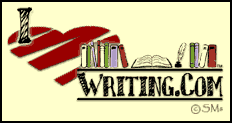 © Copyright 2018 DragonWrites~The Fire Faerie~ (UN: mystdancer50 at Writing.Com). All rights reserved.
DragonWrites~The Fire Faerie~ has granted Writing.Com, its affiliates and its syndicates non-exclusive rights to display this work.
Printed from https://www.writing.com/main/books/entry_id/930048-What-I-Felt-A-Month-Ago---10172005