(20)

This contains entries to BCPF, BCOF, 30DBC, Christian blog, & Writing Classroom blog
#
931505
added
March 26, 2018 at 7:12am
Restrictions:
None
"March 26. 2018"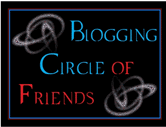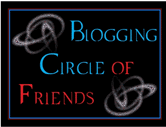 " DAY 1957: March 26, 2018

Prompt: March 26 is Make Your Own Holiday Day . Today you can create your own holiday. Is there something you want the world to be aware of? This is the day to blog about your own special holiday"

Of course I have something I want the whole world to know about. I'm a Christian saved from the wrath of God by the actions of Jesus Christ. Romans 5:; 12 tells me that through Adam all men became sinners and death entered the world due to Adam's sin. Now life has entered the world through Jesus Christ and I believe that deserves a special holiday. However I get ahead of myself because it already has a special holiday. I'm not talking about Easter, which is just another man made holiday rooted in paganism. I'm talking about the first day of every week, which God in His infinite wisdom has set aside to celebrate and commemorate the death, burial, and resurrection of Jesus Christ. See Acts 20:7. The disciples came together on the first day of the week, Sunday, to break bread. To break bread doesn't mean to eat a common meal. It means they came together to celebrate the Lord's Supper. By the example of the disciples we now know that we should also gather on the first day of the week. I find however that giving God just a few hours once or twice a week is insufficient for me personally. I attend church twice on Sunday, then youth ministry for which I am a leader on Monday, church on Tuesday and Wednesday, Bible study on Thursday and Friday. Then Saturday I take the day for prayer and devotion. God doesn't want but a tenth of everything I have, including my time. I find that I am constantly in a state of revival if I give God all of my time. So yes I would love to see the whole world celebrate Jesus Christ day!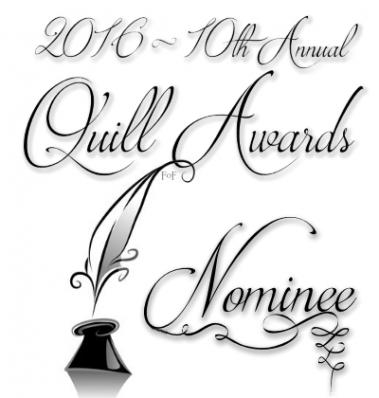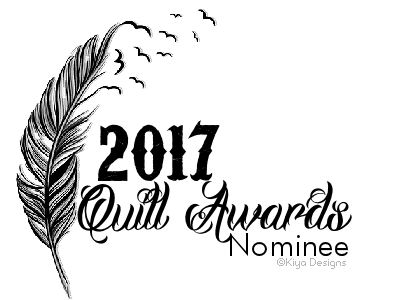 © Copyright 2018 Chris Breva- Marshall Graduate (UN: marvinschrebe at Writing.Com). All rights reserved.
Chris Breva- Marshall Graduate has granted Writing.Com, its affiliates and its syndicates non-exclusive rights to display this work.
Log in to Leave Feedback
Printed from https://www.Writing.Com/view/2056808