Printed from https://www.Writing.Com/view/2154925
(12)

Here is my work for my new online course.
#
934600
added
May 15, 2018 at 11:10am
Restrictions:
None
We are at the last module of our course. Today we are going to discuss wrapping up your book or novel.

I have read novels that just end the story and left it at that. If this is done right it can be fine. I like novels that give a short epilogue that ties up the plot. You can either give a little narrative about what happened to the characters after the main plot ended. You can, also, include the last action that wraps up the plot. Either way, it is important that you not leave your reader hanging. If you want to use cliff hangers do as chapter transitions. This can be very exciting for the reader.

I did leave my book "The Tales of Callah" without an epilogue. The book is filled with children's short stories. Therefore, wrapping up was not really necessary.

Your main concern is making your reader excited about your next book or novel. A well written epilogue can do this. With your epilogue, make your reader want to search Amazon or the book shelves for your next work.

I want to thank you for joining me on the writing journey. Now, you should have in your hands a book that is ready for presentation to your readers.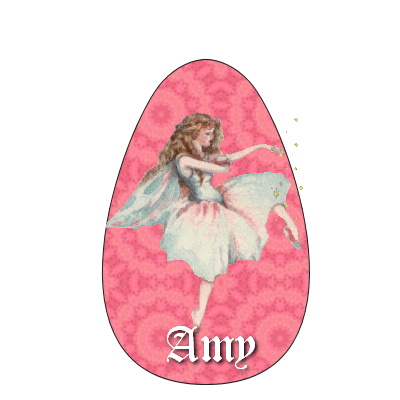 © Copyright 2018 amy-Has a great future ahead (UN: shyone at Writing.Com). All rights reserved.
amy-Has a great future ahead has granted Writing.Com, its affiliates and its syndicates non-exclusive rights to display this work.
Printed from https://www.Writing.Com/view/2154925