Printed from https://www.writing.com/main/books/entry_id/942302-Tasty
(14)

Quotes from a small (and not so small) Monkey
#
942302
added
September 30, 2018 at 10:04pm
Restrictions:
None
Conversation at the dinner table tonight:

Monkey (14): I wish soap taste more like it smelled.

Me: *snort*

Monkey: It would make showertime a lot more fun ... I might actually use it ... just kidding, I would never.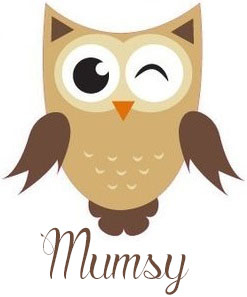 © Copyright 2018 Mumsy Sweet 16! (UN: amygdalia at Writing.Com). All rights reserved.
Mumsy Sweet 16! has granted Writing.Com, its affiliates and its syndicates non-exclusive rights to display this work.
Printed from https://www.writing.com/main/books/entry_id/942302-Tasty