Printed from https://www.Writing.Com/view/2020667
(11)

blog of a person who seems to be invisible...
#
948312
added
December 27, 2018 at 4:18pm
Restrictions:
None
DAY 2230: December 27, 2018
DAY 2230: December 27, 2018
Prompt: This is the last Thursday in 2018. Write a gratitude list, at least five items, of things you are thankful for this year.

Well, there are many things I should be thankful for and many things I shouldn't. I am thankful for everything that has happened to me this year, as it has made me a better person, man, than I have ever been before. I am very happy now.

I am seeing a new person, and we have been together for about 5 months as of December 13th, so I guess it is almost 6 months. I wouldn't have traded her for anything in God's green earth. I am tired of ALL the zero's,0's, that have been in my life.... time for me to have a hero.

I have a good job, that pays me well and allows me to be me.

I have real friends, now, not the kind that runs out when things get a little rough, or if they don't get things their way. they were never friends, just children in disguise, I guess.

I'm grateful for my mom being there when I needed her as she was one of the people I could turn to when I needed her.

I'm glad for being on this side of the grass, and not pushing up the daisies.

I am glad for my health...

I am glad that my God has let me see another sunrise and sunset.

I am glad for yesterday because it is the past, tomorrow may never come but today is a gift, that is why it is called the present.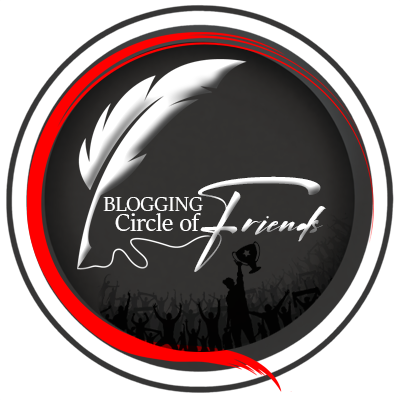 © Copyright 2018 David the Dark one! (UN: debuono3 at Writing.Com). All rights reserved.
David the Dark one! has granted Writing.Com, its affiliates and its syndicates non-exclusive rights to display this work.
Printed from https://www.Writing.Com/view/2020667