Printed from https://www.writing.com/main/books/item_id/2181269-Pretty-Ugly-Words
(47)

Poetry and prose for contests. The occasional "slider" poem.
Whenever I get the urge to mess around with the slider tool and construct a poem, it will go here. I will also use this for the occasional contest entry that doesn't fit anywhere else.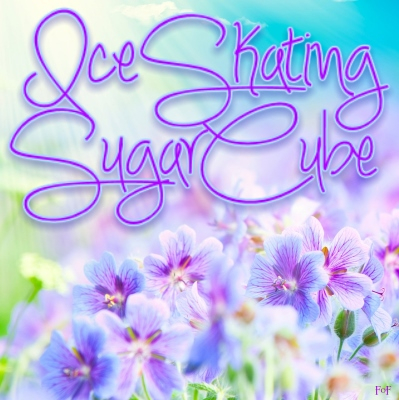 Beginning June 3rd, 2019 I will be participating in

CLOSED - The Ultimate Poetry Challenge (18+)
With 52 forms, how many poems can you write in one year?
#

2189484

by Andy~your friend till the end
© Copyright 2020 IceSkatingSugarCube (UN: jwhitedesigns at Writing.Com). All rights reserved.
IceSkatingSugarCube has granted Writing.Com, its affiliates and its syndicates non-exclusive rights to display this work.
Printed from https://www.writing.com/main/books/item_id/2181269-Pretty-Ugly-Words