| | |
| --- | --- |
| | My blog for rising stars |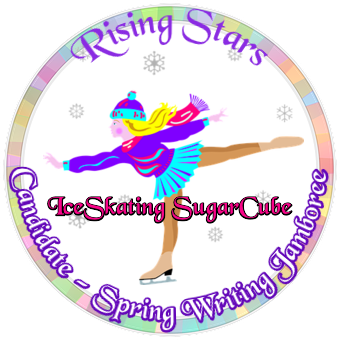 My rising stars blog for the program beginning March 1st. My rants, my struggles, and other bits of witty fluff. I'll display them here like a three-year-old taping crooked drawings to the fridge.


© Copyright 2019 IceSkating SugarCube (UN: jwhitedesigns at Writing.Com). All rights reserved.
IceSkating SugarCube has granted Writing.Com, its affiliates and its syndicates non-exclusive rights to display this work.
Log in to Leave Feedback
Printed from https://www.Writing.Com/view/2182905