<< Previous
·
Message List
·
Next >>
Premise Complete
but that doesn't mean it won't change at some point in the near future.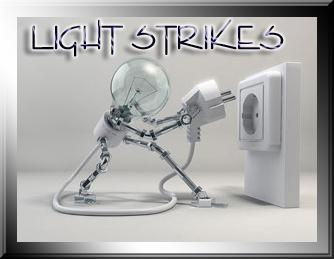 MESSAGE THREAD
Premise Complete
· 10-01-09 9:47pm
by
Lt. Storm Machine
The following section applies to this forum item as a whole, not this individual post.
Any feedback sent through it will go to the forum's owner, Brandiwyn🎶.