<< Previous
·
Message List
·
Next >>
Day 6 Challenge
I think this sucks; I'm not good with those. Does someone have mercy and would take a look? I'm not sure if the images and impressions in my head made it to the writing.
Thank you.
Invalid Item
This item number is not valid.
#

1605499

by Not Available.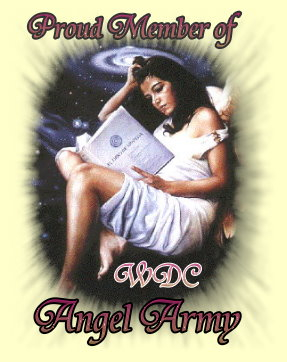 MESSAGE THREAD
Day 6 Challenge
· 10-09-09 12:24pm
by
Olivia's an Ocean Girl
Re: Day 6 Challenge
· 10-09-09 6:25pm
by A Non-Existent User
The following section applies to this forum item as a whole, not this individual post.
Any feedback sent through it will go to the forum's owner, Brandiwyn🎶.