<< Previous
·
Message List
·
Next >>
Oct 9, 2009 at 8:52pm
#
1980282
Like
Edited: October 9, 2009 at 9:03pm
Day 7, 9, and 8 complete
Gotta keep up with Waltz. Must have as many x'es as he has!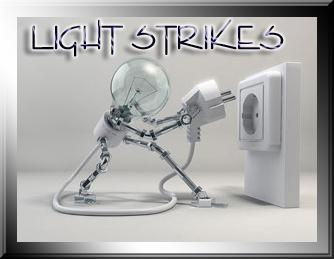 MESSAGE THREAD
Day 7, 9, and 8 complete
· 10-09-09 8:52pm
by
Lt. Storm Machine
The following section applies to this forum item as a whole, not this individual post.
Any feedback sent through it will go to the forum's owner, Brandiwyn🎶.