<< Previous
·
Message List
·
Next >>
OCT 1 - 7 done!
Guess I forgot to post this because I started on the 8th. Duh! LOL. They are done, at any rate. Here's the link to the book in my port where I am keeping all of these:
Invalid Item
This item number is not valid.
#

1605988

by Not Available.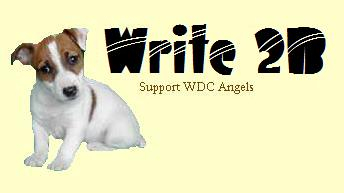 Image #
1541605
over display limit.
-?-
MESSAGE THREAD
OCT 1 - 7 done!
· 10-12-09 8:52pm
by
Beck loves the holidays!
The following section applies to this forum item as a whole, not this individual post.
Any feedback sent through it will go to the forum's owner, Brandiwyn🎶.