<< Previous
·
Message List
·
Next >>
October 23rd Challenge
by
Professor Q
Completed! Unfortunately, I did it on the computer with no intarwebz. I will post tomorrow since I actually have the day off for once and can spend the day re-typing something.
-Quadyd
** Image ID #1283156 Unavailable **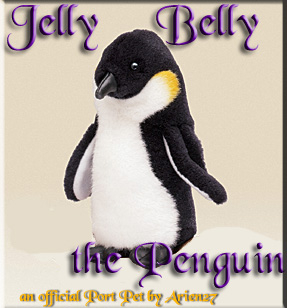 ** Image ID #1029122 Unavailable **
** Image ID #517797 Unavailable **
"Make music. Break Boundaries. End Hate."
Professor Q
MESSAGE THREAD
October 23rd Challenge
· 10-23-09 4:50pm
by
Professor Q
The following section applies to this forum item as a whole, not this individual post.
Any feedback sent through it will go to the forum's owner, Brandiwyn🎶.