<< Previous
·
Message List
·
Next >>
Day 25
by
Dawn Embers
Invalid Item
This item number is not valid.
#

1611467

by Not Available.
The greatest toy a child can have is an imagination.- Me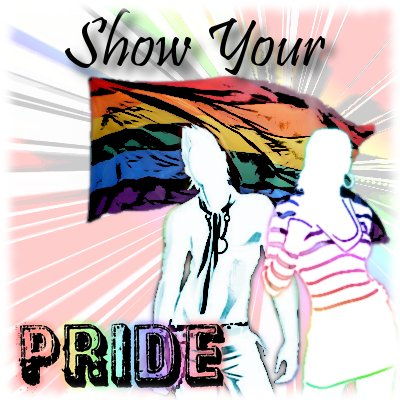 MESSAGE THREAD
Day 25
· 10-24-09 11:13am
by
Dawn Embers
The following section applies to this forum item as a whole, not this individual post.
Any feedback sent through it will go to the forum's owner, Brandiwyn🎶.