Printed from https://www.writing.com/main/forums/item_id/2076609-Ticket-to-Hope
March 8 - April 12th - 11:59 p.m - WDC time
There are A LOT of AWESOME prizes and will be A LOT of WINNERS! Every single item will hide a prize. Every person who bids on that particular image, will be in a virtual dice roll for that image's hidden prize!
Ready to win some awesome prices? There's all kind of goodies hidden below. I'll hide each prize behind an image. You'll buy raffle tickets for the image you're drawn to. You won't know what prize lies behind, until the raffle is over. Then I'll roll the virtual dice for each person (and the number of times they bought the tickets. So if you bid on C and bought 10 tickets, then your name will be in the draw ten times) for each photo individually. Whoever wins the virtual dice roll for each image, will win the hidden prize behind it.
ALL PEOPLE WHO DONATE, AUTOMATICALLY RECEIVE FIVE ENTRIES INTO THE VIRTUAL DICE ROLL
HAVE YOU SEEN THESE PRIZES!
Three Month Upgrade


One Month Premium Upgrade


100,000 gps under one single image!


50,000 gps under one single image!


75K Awardicon


50K Awardicon


25K Awardicon with Merit Badge


Exclusive Merit Badges, including THREE of the newly commissioned "HOPE" Merit Badges, as soon as it's available!


Merit Badges


Awardicons


Reviews


GPs


And more!




When you buy your tickets, post the image letter and the number of tickets you want, and if gifted, to whom
ALL TICKETS COST 1,000 gps
DONATIONS

Anyone donating 35K or more will receive a MB they do not have yet. Anyone donating 50K or more, will receive the new "HOPE' MB, as soon as it's received.
Cu-Bella Lestrange
- 35K
Bones, beasts, midnight feasts
- 100K
iKïyå§amaCabre
- 50K
🌜 Howling @ HuntersMoon
- 50K
amyjo-Keeping it real and fun!
= 10K
Sally
- 10K
Jace
- 50K
Elle - on hiatus
- 50K
~WhoMe???~
- 100K
ŴebBad2TheBone ŴiTcH
- 50K
GabriellaR45
- 5K
Hannah ♫♥♫
- 35K
Rust
- 4K
Life's a Beach... says Joey C
- 30K
Dee
- 50K
Shannon
- 50K
Asha Moonfall - Plotting Book!
- 30K
Gaby
- 50K
~Minja~
- 50K
Lostwordsmith
- 35K
~Lifelessons~
- 50K
Andy~your friend till the end
- 50K
The Run-on King PDG Member
- 62K
Pat ~ Rejoice always!
- 50K
GerMac
- 35K

r.a.garcia - 50K

IMAGES

A)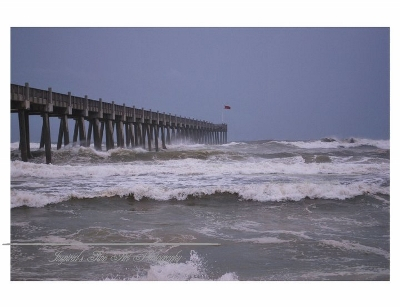 B)
C)
D)


E)
F)
G)


H) ** Image ID #1060527 Unavailable ** I)
J)


K) Invalid Photo #1036339 L)
M)


N)
O)
P)


Q)
R)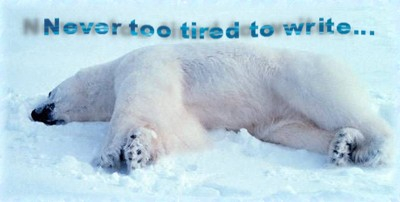 Proceeds will go toward helping fund my upgrade and commission merit badges


18 Winners! All Fantabulous Prizes! SERIOUSLY FAB!
TICKET HOLDERS
Image A
▼
Image B
▼
Image C
▼
Image D
▼
Image E
▼
Image F
▼
Image G
▼
Image H
▼
Image I
▼
Image J
▼
Image K
▼
Image L
▼