<< Previous
•
Message List
•
Next >>
Re: Re: Re: Re: Re: First 25 Prompts
by
Joy
Nothing to be sorry about, Keith. Your poetry is fine. It feels 'not good' to you because, as poets and writers, we always have a lot to say and whatever we say does not feel enough. Anyhow, in this forum we can make all the goofball mistakes. What we have are first drafts; so whatever we come up with is okay. Just read what Hemingway said about first drafts.
Yes, to Dew Drop Inn. I do love Dew Drop Inn as you know, and Katya is such a splendid teacher. See you there and here, then.
Please, take this survey:
"
Invalid Item
"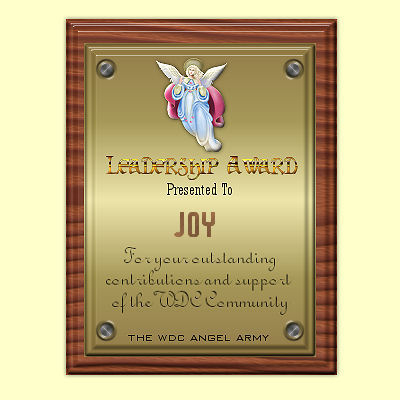 ** Image ID #1219461 Unavailable **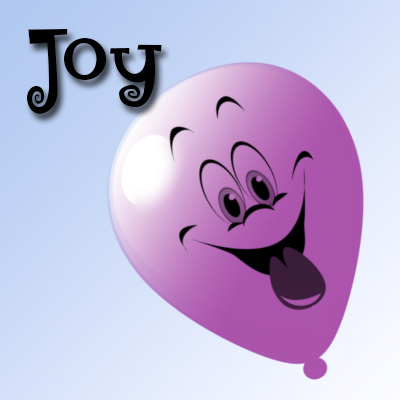 image by SMS
| | |
| --- | --- |
| ASIN: 0553807323 | Book |
MESSAGE THREAD
Florida Gal
· 01-23-06 3:22pm
by
Candlemaker
First 25 Prompts
· 01-23-06 3:37pm
by
Joy
Re: First 25 Prompts
· 10-22-08 12:33pm
by
Keith (Dutch) Kuttner
Re: Re: First 25 Prompts
· 10-25-08 5:40am
by
Keith (Dutch) Kuttner
Re: Re: Re: First 25 Prompts
· 11-14-08 10:14pm
by
Joy
Re: Re: Re: Re: First 25 Prompts
· 12-05-08 9:43am
by
Keith (Dutch) Kuttner
Re: Re: Re: Re: Re: First 25 Prompts
· 12-09-08 10:19pm
by
Joy
Re: Re: Re: Re: Re: Re: First 25 Prompts
· 12-10-08 8:59am
by
Keith (Dutch) Kuttner
Re: First 25 Prompts
· 07-14-10 10:19am
by
Reine Renault