<< Previous
•
Message List
•
Next >>
Off-site Playwriting Contest - No Entry Fee
by
Joy
Shubert Fendrich Memorial Playwriting Contest - held annually- One winner only
An ongoing contest, with one winner selected for each calendar year.
The winner from the previous calendar year will be announced each year on June 1.
All plays accepted for publication will be considered contest finalists. The contest winner will receive a $1,000 royalty advance in addition to publication.
Could be a play or musical : full-length, one-act, children's, melodrama, Christmas
Entries should be sent to:
PLAYWRITING CONTEST
Pioneer Drama Service
P.O. Box 4267
Englewood, CO 80155-4267
A completed Contest Application must accompany each submission.
Contest Application Form:
http://www.pioneerdrama.com/pdf/contest_application.pdf
Start working on your scripts.
"
Pass the Write-Baton
"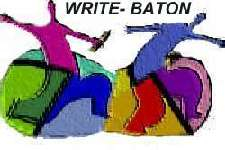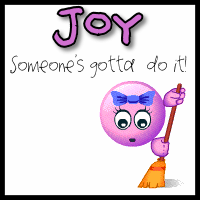 ** Image ID #1219461 Unavailable **
ASIN: 0393067718
ID #110026

Product Type:

Book

Reviewer:

Joy

Review Rated:

E

Amazon's Price: $ 17.85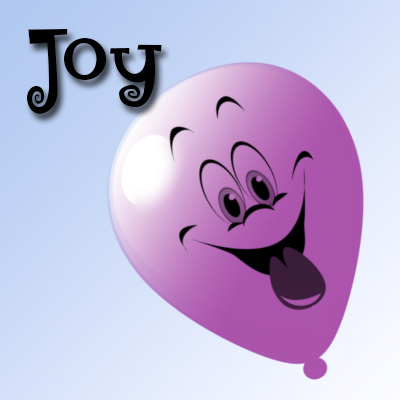 image by SMS
| | |
| --- | --- |
| ASIN: 0521847133 | |
MESSAGE THREAD
Off-site Playwriting Contest - No Entry Fee
· 06-01-09 2:41pm
by
Joy