<< Previous
·
Message List
·
Next >>
Lame Entry, for Prompt Four
This time my muse was whining and grumbling all day. Not one of those poems whipped up, but one coaxed and cajoled from an over-worked brain!
I Can Do Better! (13+)
The hour produces the monster.
#

1605498

by Just an Ordinary Boo!
Check out my Rising
Noa נעה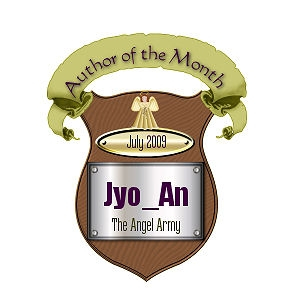 MESSAGE THREAD
Lame Entry, for Prompt Four
· 10-05-09 10:49am
by
Just an Ordinary Boo!
The following section applies to this forum item as a whole, not this individual post.
Any feedback sent through it will go to the forum's owner, Acme.