<< Previous
•
Message List
•
Next >>
Re: Re: Re: Re: Cupcakes, if you please
by
☘️GERVIC
Greetings Grum! Thanks for buying cupcakes! However, it seems that you forgot to include your payment.
Gervic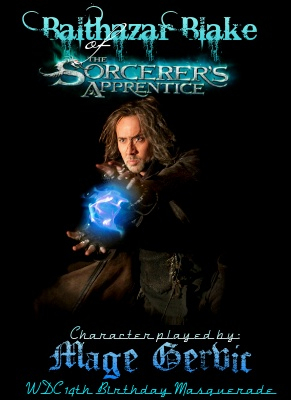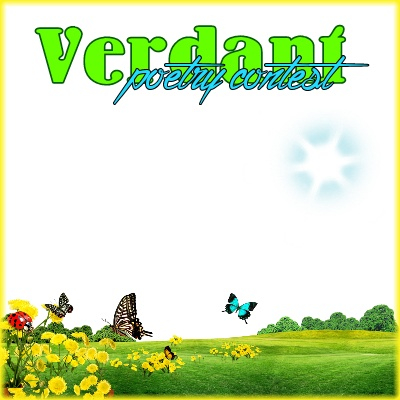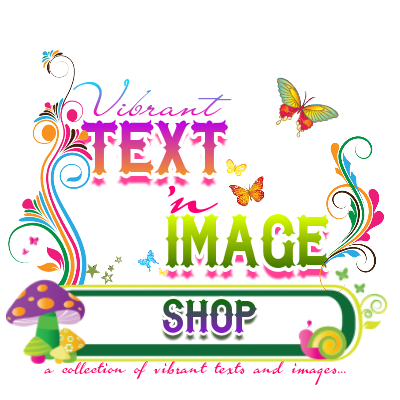 Image #
1953642
over display limit.
-?-
☘️GERVIC
I am an author @ Writing.com!
http://www.Writing.Com/main/my_account.php?rfrid=gervic
Proud member of
"The WDC Angel Army"

"SIMPLY POSITIVE GROUP"

"RAOK Upgrade Brigade Group"

"The Newbies Academy Group"

"Showering Acts of Joy Group"

"WdC SuperPower Reviewers Group"

"WDC Addicts Anonymous"

"Contest Central Station"
MESSAGE THREAD
Cupcakes, if you please
· 09-12-14 7:48am
by
☮ The Grum Of Grums
Re: Cupcakes, if you please
· 09-12-14 7:57am
by A Non-Existent User
Re: Cupcakes, if you please
· 09-12-14 10:14am
by
lmmortal
Re: Cupcakes, if you please
· 09-12-14 10:30am
by
Parthena Black
Re: Re: Cupcakes, if you please
· 09-12-14 11:56am
by
☮ The Grum Of Grums
Re: Re: Re: Cupcakes, if you please
· 09-13-14 2:08am
by
Parthena Black
Re: Re: Re: Re: Cupcakes, if you please
· 09-13-14 6:02am
by
☘️GERVIC
Re: Re: Re: Re: Re: Cupcakes, if you please
· 09-14-14 5:36am
by
☮ The Grum Of Grums