<< Previous
•
Message List
•
Next >>
All is set...Party Begins!
by
🐰GERVIC
Greetings Ladies and Gentlemen!
It's time for the party!
Let's all cheer for
The StoryMistress
a
Happy Birthday
!
Go get a partner to dance at your hearts content. Cupcakes and cakes are served right on the tables. So feel free to take a bite on which flavors you like.
We will be rolling the dice in no time, so good luck!
And without further a do, Music!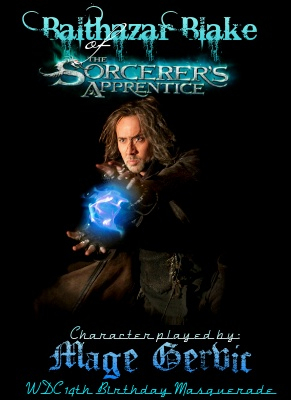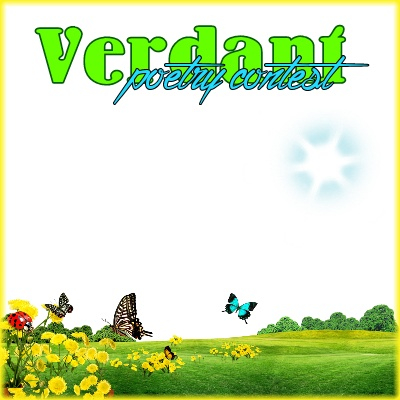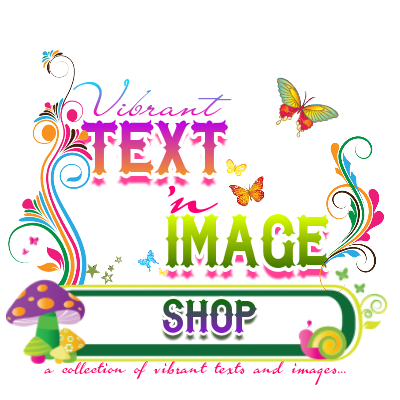 Image #
1953642
over display limit.
-?-
🐰GERVIC
I am an author @ Writing.com!
http://www.Writing.Com/main/my_account.php?rfrid=gervic
Proud member of
"The WDC Angel Army"

"SIMPLY POSITIVE GROUP"

"RAOK Upgrade Brigade Group"

"The Newbies Academy Group"

"Showering Acts of Joy Group"

"WdC SuperPower Reviewers Group"

"WDC Addicts Anonymous"

"Contest Central Station"
MESSAGE THREAD
All is set...Party Begins!
· 09-13-14 9:14pm
by
🐰GERVIC