<< Previous
•
Message List
•
Next >>
Re: Re: Winners and Proceeds Distribution Schedule
by
☘️GERVIC
Hi there Lisa Noe! Thanks for asking but you don't win. Instead, you belong to the Top 10 Most Credited Reviewers. Thus, you get a share on proceeds.
I'll be dispersing gps if I can get a big pc.
Thanks!
Gervic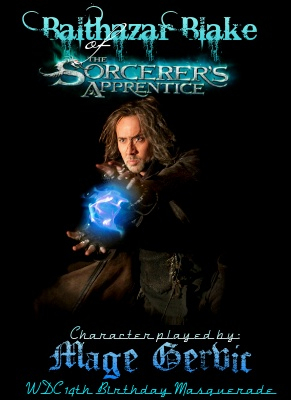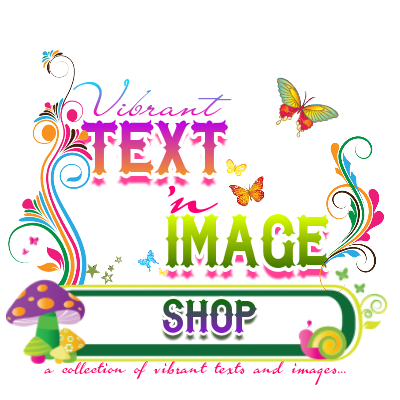 Image #
1953642
over display limit.
-?-
☘️GERVIC
I am an author @ Writing.com!
http://www.Writing.Com/main/my_account.php?rfrid=gervic
Proud member of
"The WDC Angel Army"

"SIMPLY POSITIVE GROUP"

"RAOK Upgrade Brigade Group"

"The Newbies Academy Group"

"Showering Acts of Joy Group"

"WdC SuperPower Reviewers Group"

"WDC Addicts Anonymous"

"Contest Central Station"
MESSAGE THREAD
Winners and Proceeds Distribution Schedule
· 09-17-14 10:13pm
by
☘️GERVIC
Re: Winners and Proceeds Distribution Schedule
· 09-18-14 12:56pm
by
Lisa Noe
Re: Re: Winners and Proceeds Distribution Schedule
· 09-18-14 2:01pm
by
☘️GERVIC
Re: Re: Re: Winners and Proceeds Distribution Schedule
· 09-22-14 5:25am
by
PatrickB