<< Previous
·
Message List
·
Next >>
Hit hard
by
~WhoMe???~
Hit hard in the shoulder as I turned to dodge an incoming fastball. Why do we think that spinning or twisting would help to avoid a square on bullseye as it jettisons toward us?
Gabriella
hit me with force. Good job. I threw one back though, we will see if I miss or not.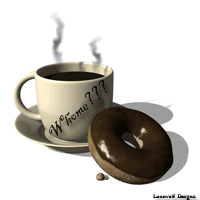 MESSAGE THREAD
Hit hard
· 01-11-19 12:38pm
by
~WhoMe???~
The following section applies to this forum item as a whole, not this individual post.
Any feedback sent through it will go to the forum's owner, Legerdemain.
Log in to Leave Feedback
Printed from https://www.Writing.Com/view/1835985