<< Previous
•
Message List
•
Next >>
Feb 1, 2019 at 4:19pm
#
3246347
Edited: February 1, 2019 at 4:51pm
Donation
by
Hannah ♫♥♫
On Behalf of "
The Rockin' Reviewers
"
:
Winners, in two different weeks, may take their pick of one of these two Exclusive MBs: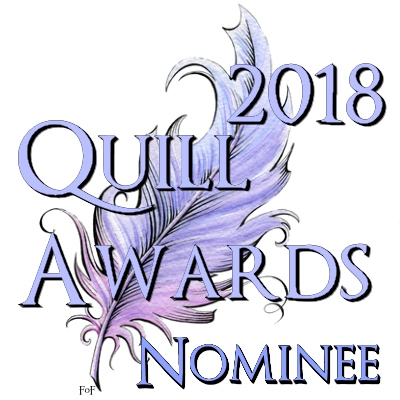 For "Best Portfolio" in the 2018 edition of "The Quill Awards"

"LUCKY BONES GAME 2021 - now closed"

"Cupid's Lucky Arrows"

"Space Junkies"
.
"Blast Off!"

"What's for Dinner?!"

"Holding for something else"

"Made Whole Again"
MESSAGE THREAD
Donation
· 02-01-19 4:19pm
by
Hannah ♫♥♫